What We Offer
The partners of "Oikonomakis Law" with all sorts of Technical Advisors (by showing immense respect to their Scientific Ethics and Independence) in a way that – through an ongoing dialogue with them – we shall be able to deliver to our assignors conclusive top-down solutions.
The idea is simple and straight-forward, yet again demanding, thus before getting an accountant, one needs to conduct a research and find that certain professional who, at least, shall be able to prepare accounts on an annual basis in order to have analyses and reports e.g. on budgets or on business performance, while also providing solid tax advice on issues such as for instance tax returns. Here, at "Oikonomakis Law", as it is always the case we take seriously our job which is solely and fundamentally to provide you with solid and expert advice on your financial issues, by offering you not just our legal perspective, but rather a multilayered approach customized to your needs and expectations.
We are future-oriented by setting strategic long-term goals; planning ahead is not just a necessity but an inherent characteristic of our corporate identity.
We strive for fairness by treating everyone with respect, not just courtesy.
Our mind-set is global thus we enjoy working seamlessly across borders.
We focus on delivering world-class legal services and advice, thus reaching for the highest standard possible means that excellence is the only threshold.
One could describe an accountant's job by merely saying that such a role is important with regards to the analysis of the past performance of a business:
As clear as it may be that, it forms part of an accountant's mandate to get records, data and accounts reviewed and prepared, an accountant should also be able to deliver financial projections and expert advice on how one should generally manage financial elements, while also providing
advice on taxation and financial plans
assistance in auditing
assistance on the compliance with corporate laws
advice on financial management
The role of an accountant includes the preparation of financial reports based on documents/ spreadsheets related to profit and loss; or, to phrase it elsewise, an Accountant is someone Involved in financial management and the everyday matters of a business, or an ordinary individual.
How We Can Help
The more educated and experienced an accountant is, the more capable he/ she gets to be considered with regards to the handling of one of the most important areas of your business: your finances. We strongly serve the idea that finding the right person will save you time and money year after year after year; and that kind of long-term safety cannot be so easily guaranteed.
To sum it up, It forms part of our duties to help you engage in plans and arrangements relevant to your needs or expectations, regardless of whether such plans refer to a retirement scheme, or to an estate planning, or to an investment of a small business.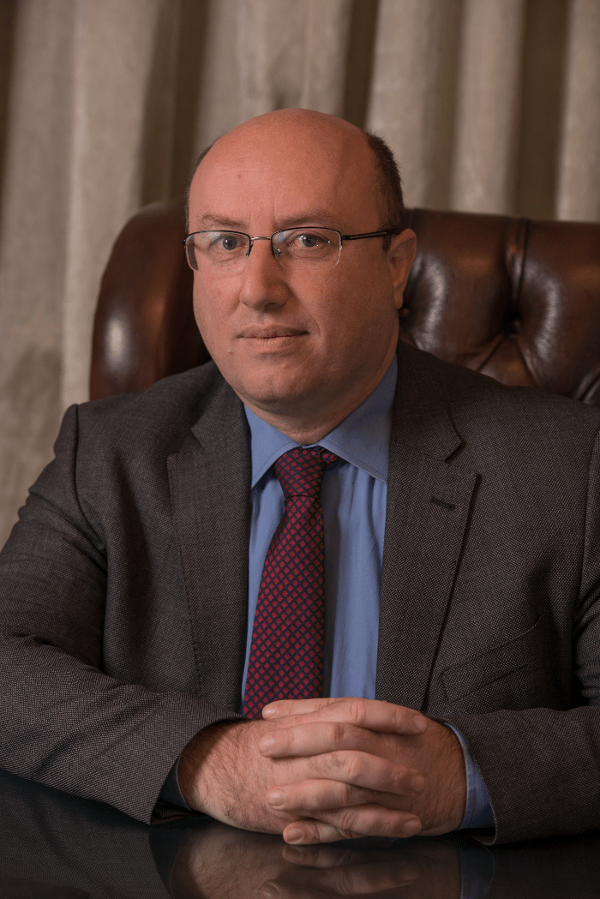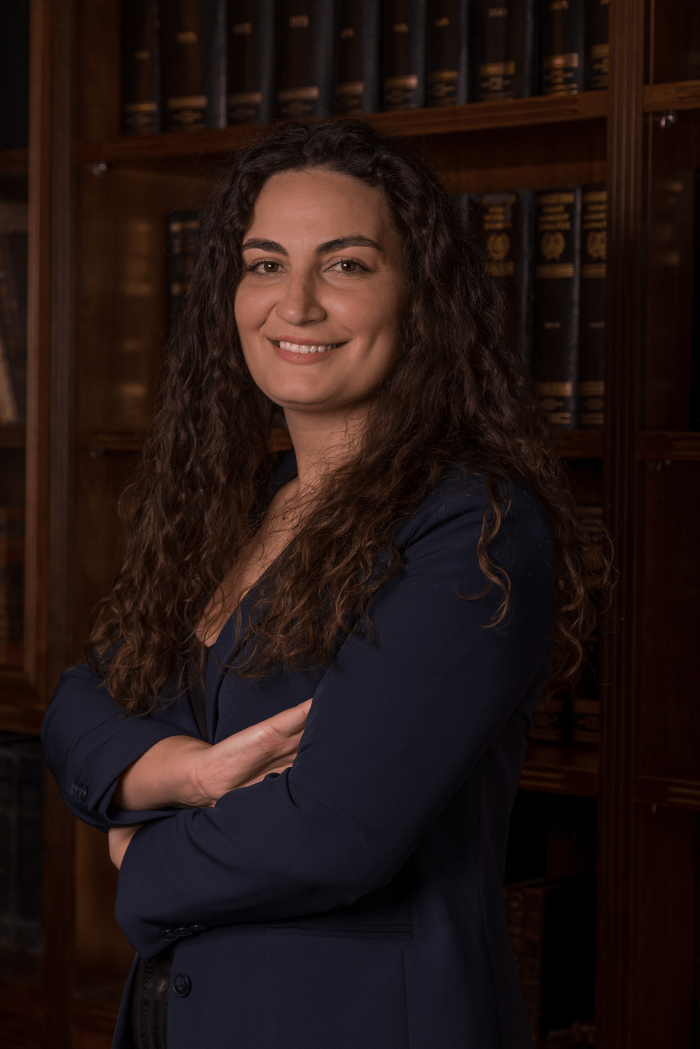 For more information on Accounting issues
Please contact us on 800 11 500500 (Free Phone Number/Assignor Service – 24/7), or