Areios Pagos: presentation and mandate of the Supreme Court of Greece
What is Areios Pagos
Areios Pagos constitutes the ultimate Supreme Court of Greece in terms of civil and penal law cases.
Areios Pagos (henceforth "A.P."), i.e. the Supreme Court of Greece in terms of civil and penal law cases alike, is comprised by a President, a Prosecution Authority position filled in by a single Presiding Prosecutor, and also by a number of presiding competent Judges and several vice Prosecutors.
The Court's existence dates as back as in the mythical era of the dominance of the Twelve Olympian Gods who supposedly held a trial against Ares (the God of War), hence the name of the Court.
In current times Areios Pagos, the Supreme Court of Greece, sustains six different civil law departments, three penal law departments, while it also convenes as a full court holding a plenary session.
All members of this particular and of highest caliber judicial body do enjoy operational and personal freedom, while they are also appointed to serve for life; having said that, though, one should bear in mind that all of those members retire as soon as they reach sixty seven years of age, thus this is the longest a member both of the body of Judges as well as of the body of Prosecutors may serve.
We are future-oriented by setting strategic long-term goals; planning ahead is not just a necessity but an inherent characteristic of our corporate identity.
We strive for fairness by treating everyone with respect, not just courtesy.
Our mind-set is global thus we enjoy working seamlessly across borders.
We focus on delivering world-class legal services and advice, thus reaching for the highest standard possible means that excellence is the only threshold.
Areios Pagos' institutional role
If we were to elaborate a little further, we would, first of all, underline the fact that as already said A.P. has been divided into six separate civil law departments, each one of them having a mandate with certain cases all of which are civil in nature, in other words dealing with issues of commercial law, labor law, law of succession and so forth and so on, while it also sustains three distinctive penal law departments; there is also the Plenary Session hearing in certain instances that duly takes place.
It should be made clear even for nationals and foreigners alike that the Supreme Court of Greece does not deal with the merits of any case whatsoever. It does not form part of the Court's mandate to investigate and elaborate further in a case, but only to make sure that all legal frameworks and notions alike have been treated with respect by all factors involved in this certain particular case that has been revisited due to an interested party's initiative that bears a vested interest in having this certain particular case revisited, but at all times in the way it has been just displayed above.
A.P. has been established as a compass and a treasurer of the whole Judicial system, and its goal throughout all the years of its operation, i.e. since 1835, has been to safeguard the legal justification process of all the cases that have been handled by all the Courts in the Country.
The Unification of all decisions is the Holy Grail of A.P., a great and noble task which despite all emerging difficulties, has been served as a great life-long plan by the majority of its members throughout all the years of its history, and this is why Areios Pagos as such still enjoys respect and recognition by the vast majority of the Greek society.
Given the authority and prestige of the Court, it only makes sense that in order for a Lawyer to appear before it and represent a certain natural or legal person, he/ she needs to have previously served as competent Lawyer of the First-Instance and the Second-Instance (Appeal) Court for a number of years, while he/she also needs to have acted as representative Lawyer for a certain amount of cases before he/ she is granted with the aforementioned right to present himself/ herself and represent a natural or legal person's rights.
OIKONOMAKIS CHRISTOS GLOBAL LAW FIRM is proud to confirm that a plentiful of Associates are eligible to act on your behalf before the Supreme Court of Greece thus all relevant civil and penal law cases of yours might as well be safeguarded throughout the whole procedure if such course of actions needs to be followed.
Having said all of the above, a few words on the issue of enforcement which even though not part and parcel of the Supreme Court's history and mandate, it constitutes as such an issue of grave importance that should be visited even in a nutshell. For the sake of clarity, we could distinguish between two separate statuses that read as follows: enforcement in terms of the EU legal framework, and enforcement in terms of third non-EU countries.
In light of the fact that Greece has signed all EU regulations with regards to judicial cooperation in terms of civil law matters, we should highlight the relevant Regulation under nr. 1215/2012 which practically establishes both recognition and enforcement alike of all judgements when it comes to civil and commercial law matters. There are several other Regulations as well, as for instance the one dealing with the European Order of Payment [Regulation (EC) No 1896/2006], and the overall prevailing idea is that Greece forms part of that wide family of States that have been trying in real tangible ways to facilitate enforcement of judicial decisions within the framework of EU.
As far as non-EU countries are concerned, Greece has been a long ago party to a plethora of bilateral International Conventions of the sort that allow enforcement of foreign court decisions. Countries like Armenia, Albania, Georgia, Syria, Tunisia – just to name a few – have signed such bilateral agreements with Greece, and to make things even more clear, it should be stated that enforcement is made possible under article 904 of the Greek Civil Procedural Code, and Areios Pagos does not in any possible or impossible way form an impediment to such a procedure.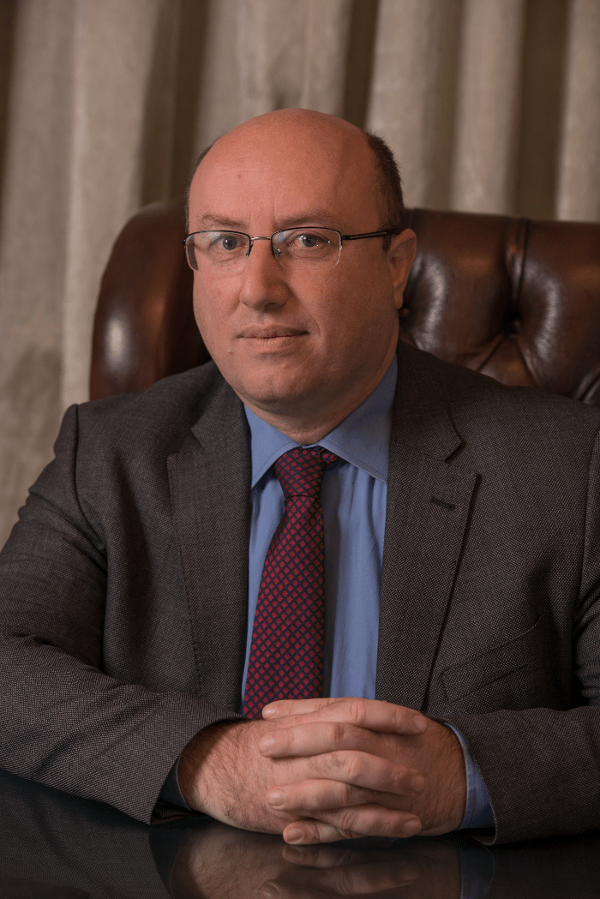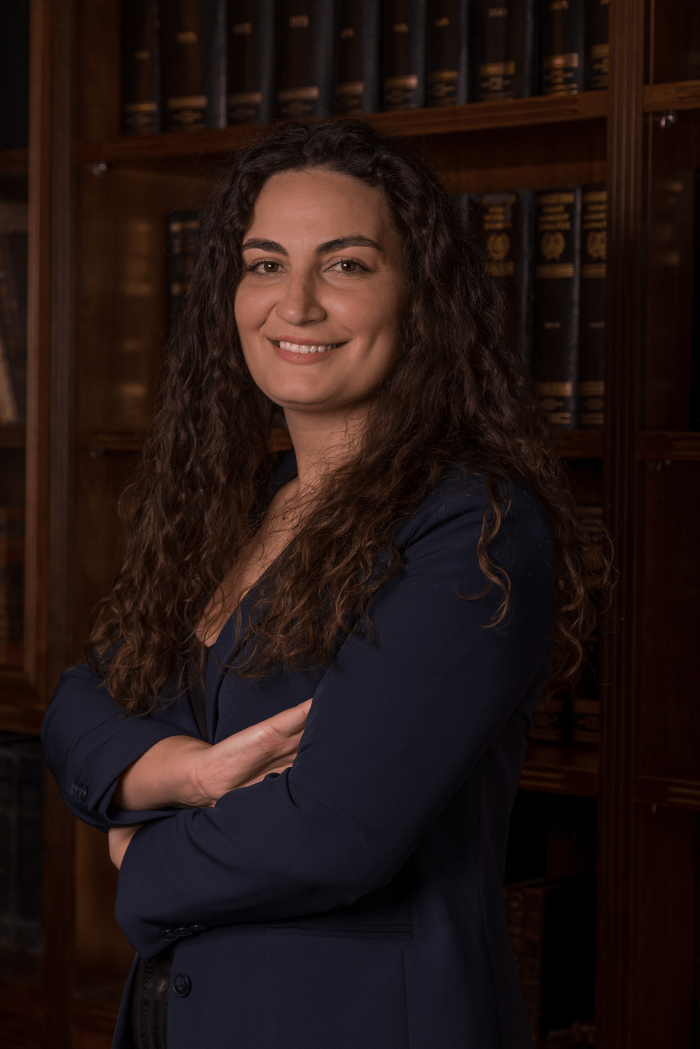 For more information concerning Areios Pagos
Please contact us on 800 11 500500 (Free Phone Number/Assignor Service – 24/7), or