Bribery in the public and private sector
What We Offer
Fighting bribery in both public and private sector has many challenging parts, such as the loss of extra profit – for the criminals – and the tax-free regime of those amounts of money. These two factors create difficulties for those lawyers who try to fight the crime of bribery in every possible sector. Our Associates are able to deal with such difficulties and defend the interests of our firm's clients,handling every case with legal means and transparency and by following the applied regulations and laws.
We are future-oriented by setting strategic long-term goals; planning ahead is not just a necessity but an inherent characteristic of our corporate identity.
We strive for fairness by treating everyone with respect, not just courtesy.
Our mind-set is global thus we enjoy working seamlessly across borders.
We focus on delivering world-class legal services and advice, thus reaching for the highest standard possible means that excellence is the only threshold.
In the challenging sector of bribery, our assistance focuses primarily on:
Proof of the criminal offence
Collection of evidence for the offender's conviction
Financial compensation related to the loss
Advisory
Compliance
Mediation and Litigation as the final way out
What is the "Bribery in the public and private sector"
Bribery in the public and private sector constitutes criminal offence in national law systems, which includes bribes, corporate fraud and kickbacks. The bribes can be any kind of "gifts" in which money, goods, property as well as rights or privileges might be included. The criminal character of such practices seems reasonable; as they might deform the competition, diminish access to markets, increase the prices or any other relevant negative consequence.
How We Can Help
Although the anti-corruption policies are usually focused on public sector, the recent years a systematic effort has been made, in order to eliminate the corruption of the private sector, too. Our firm's lawyers, handling every case with legal means by following the applied regulations and laws, are able to contribute for the protection of our assignors' assets and interests.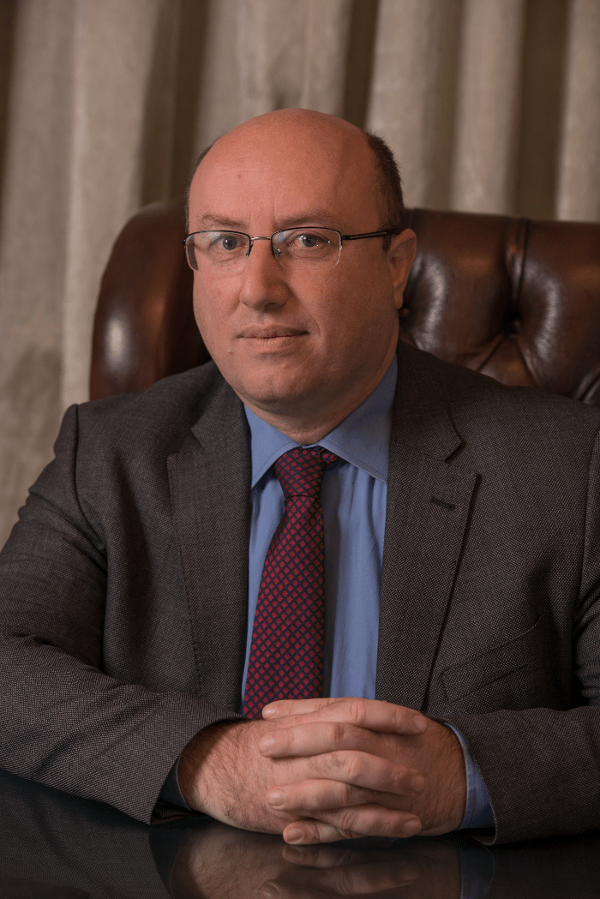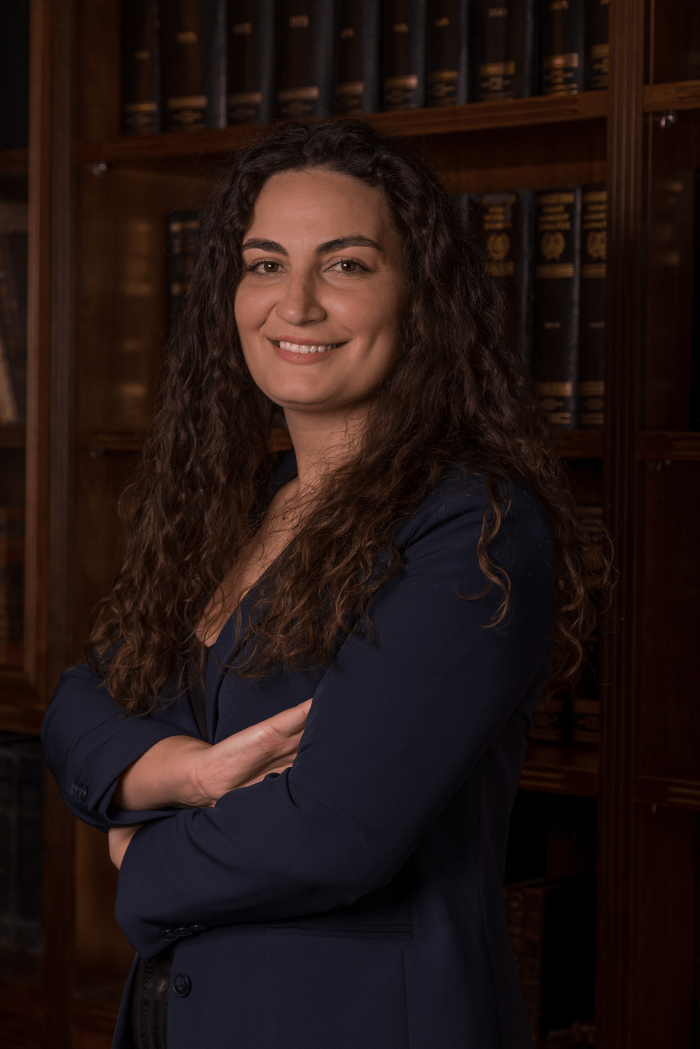 For more information on Bribery in the public and private sector