What We Offer
The firm of "Oikonomakis Law" offers legal counseling to assignors and clients as car accident lawyers especially in the case of emergency, at the time when this is more than necessary. We respond instantly, but at the same time by providing knowledge and experience along critical planning to the end of your immediate support. Our auto injury Lawyers are available via email and phone, while the rest of the supporting personnel shall be remaining at your disposal throughout the the whole time of this urgent occasion at hand.
We are future-oriented by setting strategic long-term goals; planning ahead is not just a necessity but an inherent characteristic of our corporate identity.
We strive for fairness by treating everyone with respect, not just courtesy.
Our mind-set is global thus we enjoy working seamlessly across borders.
We focus on delivering world-class legal services and advice, thus reaching for the highest standard possible means that excellence is the only threshold.
• Law of Health
• Professional Negligence
• Arrangements and investigations
• Law of Transports
• Corporate and Commercial agreements
• Alternative dispute resolution and litigation
Traffic accident falls into that overall category of cases with which our firm deals as if they were cases of emergency, because they actually are. In our effort to handle them and tackle their specifics which as a whole constitute the emergency at hand, and given the fact that we remain in contact with you in every step of the critical process in which you have found yourselves involved, we shall be providing you with proper counseling, and even with immediate restoration of certain aspects of the occasion if that was to be considered a viable option.
How Can Our Car Accident Lawyers Help
Our traffic accident lawyers provide counseling support in our effort to deal on your behalf with an unexpected event of the sort that demands management of various aspects and probably more in number than those that at first were to be considered and even unexpected enough as to be dealt with accordingly.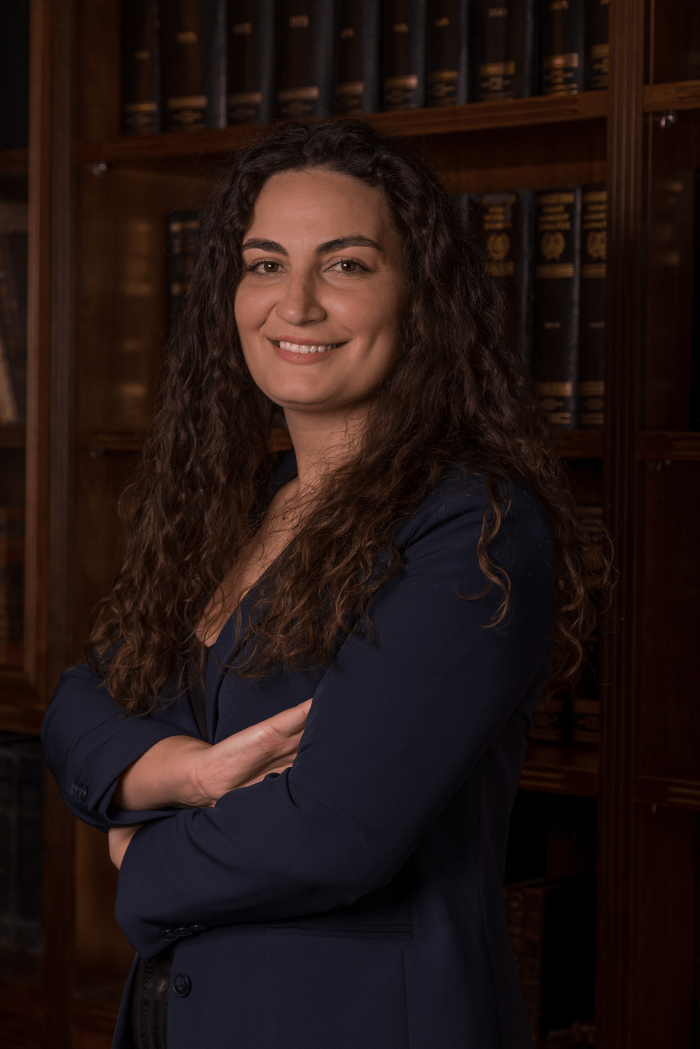 For more information on Traffic Accidents
Please contact us on 800 11 500500 (Free Phone Number/Assignor Service – 24/7), or