What We Offer
"Oikonomakis Law" maintains highly qualified lawyers in this specific field of law able to represent you and safeguard your interests in multiple jurisdictiions. We are renowned for our hard work and commitment, while dealing with copyright law and in general with IP our focus becomes even more intense.
We are future-oriented by setting strategic long-term goals; planning ahead is not just a necessity but an inherent characteristic of our corporate identity.
We strive for fairness by treating everyone with respect, not just courtesy.
Our mind-set is global thus we enjoy working seamlessly across borders.
We focus on delivering world-class legal services and advice, thus reaching for the highest standard possible means that excellence is the only threshold.
Database rights
Licensing agreements
Ownership agreements
Negotiation
Invoicing
Registration
E-commerce
Mediation (alternative dispute resolution) and litigation
Copyright as such is the exclusive right, exercised by a creator, regarding his/ her work which he/ she is allowed to use for a limited period of time.
The work discusses here could be of different kinds of forms such as artistic, musical or literary.
Thus, Copyright Law is the specific field of law aiming in protecting such an original creation.
How We Can Help
Our firm's Lawyers are able to assist our clients in all different aspects of copyright law, from getting relevant agreements signed and delivered to setting into action alternative dispute resolution mechanisms and even litigation in case of intense debates.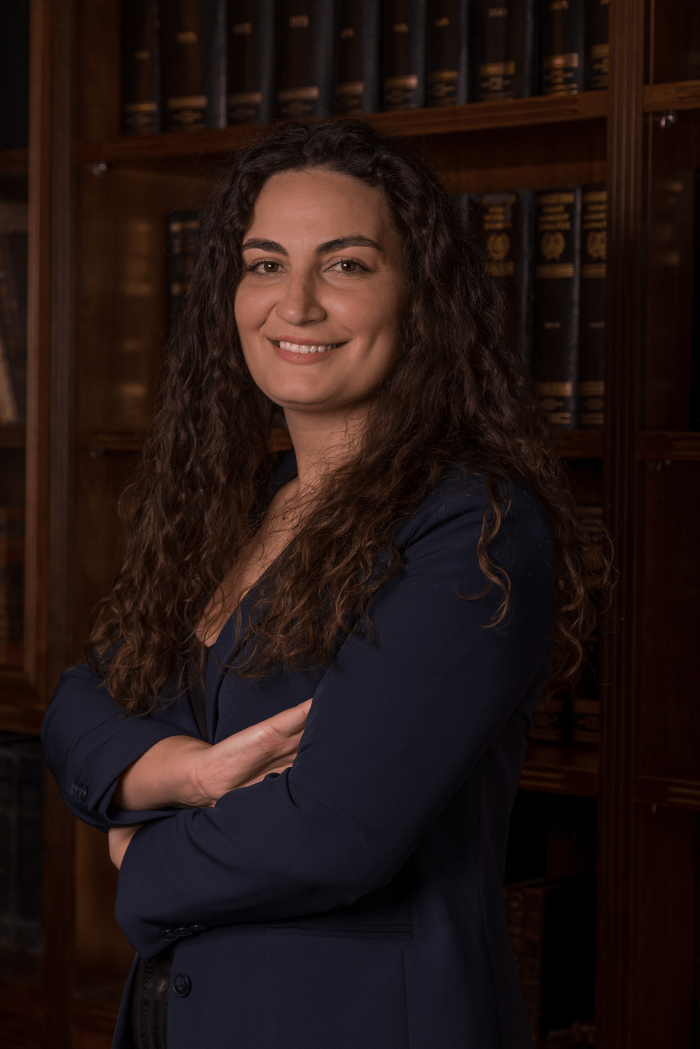 For more information on Copyright Law