"OIKONOMAKIS CHRISTOS GLOBAL LAW FIRM" honours the legal Family and believes in the generosity of return in favor of the common good, by participating actively in actions relevant to Corporate Social Responsibility.
Donations and Actions regarding the Social Responsibility sense of "OIKONOMAKIS CHRISTOS GLOBAL LAW FIRM" are about the following:
Enhancing sensitive social groups and disadvantaged persons by providing pro bono legal services
Donating scholarships to post-doc students
Financial and organizational support on an annual basis of scientific seminars, Scientific Unions, Bars of Lawyers, Court Houses, Penitentiary Institutions e.t.c.
Providing our facilities in order to facilitate the organization of scientific fairs hosted by Universities, student associations and Non-Governmental Organizations.
Blood Donation.
In "OIKONOMAKIS CHRISTOS GLOBAL LAW FIRM" we respect the environment:
We recycle nearly 2 tons of paper on an annual basis
We use up-to-date inverters that tend to save energy and thus are not polluting
We have replaced almost 1.000 regular lighting bulbs within our premises by installing up-to-date lighting technologies in order to save energy
We recycle all our old machinery in terms of our electro-engineering equipment, as soon as they have to be replaced by new ones
Corporate Responsibility News of Oikonomakis Christos Global Law Firm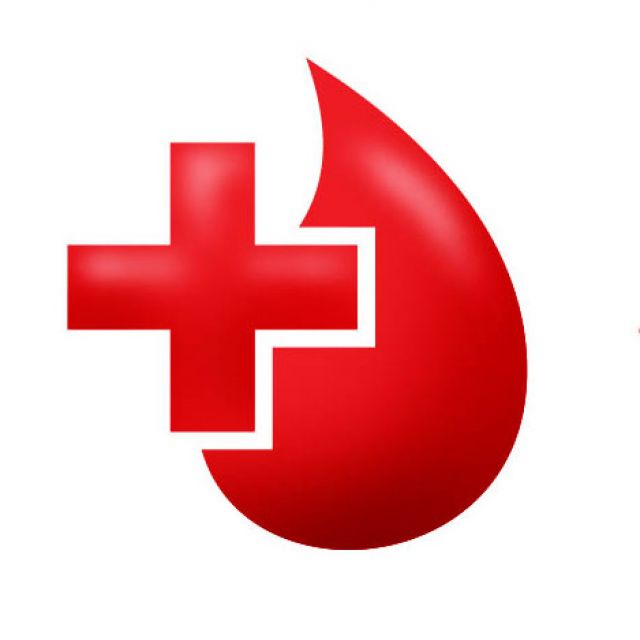 01 November 2019
Voluntary blood donation for Oikonomakis Christos Global Law Firm
Have you given blood today?
We donated blood today, November 1st !