What We Offer
We are one of the most specialized law firms in this delicate field, namely family law, and we do have long experience regarding the management of such cases and not only within the restricted boundaries of the Greek state.
We are future-oriented by setting strategic long-term goals; planning ahead is not just a necessity but an inherent characteristic of our corporate identity.
We strive for fairness by treating everyone with respect, not just courtesy.
Our mind-set is global thus we enjoy working seamlessly across borders.
We focus on delivering world-class legal services and advice, thus reaching for the highest standard possible means that excellence is the only threshold.
Family law constitutes an important field of interest for OIKONOMAKIS CHRISTOS GLOBAL LAW FIRM, regarding especially matters such as divorce, maintenance fee, but also issues regarding separation of family property, pre-nap agreements, custody, communication, child recognition, change of surname and so forth and so on.
After the termination of a wedding or its declaration as invalid, or after the establishment of actual separation for more than three years, the annulment of the spousal financial community duly follows.
In addition and according to article 1400 CC, "If the wedding gets terminated or invalidated and the property of one spouse has, following the establishment of the wedding, increased, given that he/ she had considerably contributed to that end, then he/ she is entitled to demand part of that increase which fundamentally stems from the said contribution. It is deducted that this contribution should come up to one third of that increase, unless it is proven that the said contribution has been lesser or larger. In terms of increase of the spouses property one should not take into consideration income and/or gaining due to inheritance or trust or will".
How Divorce Lawyers Can Help
OIKONOMAKIS CHRISTOS GLOBAL LAW FIRM maintains both the necessary expertise as well as the needed experience as divorce lawyers, in order to prioritize your needs and respond immediately to them, by keeping in mind the personal aspect which constitutes part and parcel of such cases, and as a result, our work ends up even more demanding, in light of the counselling support we shall be providing as competent professionals, who, however, should also be perceived by you as people you can trust, and not just lawyers for divorce.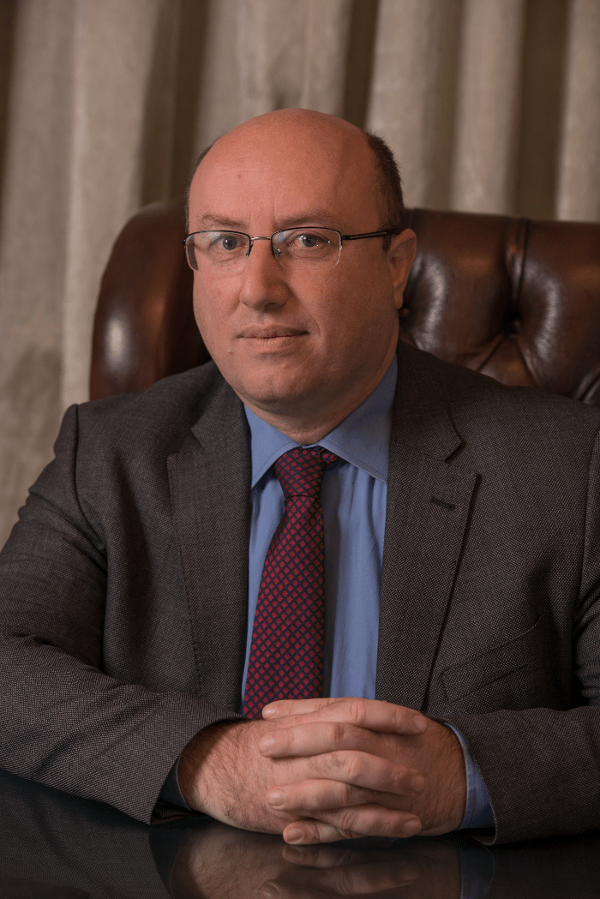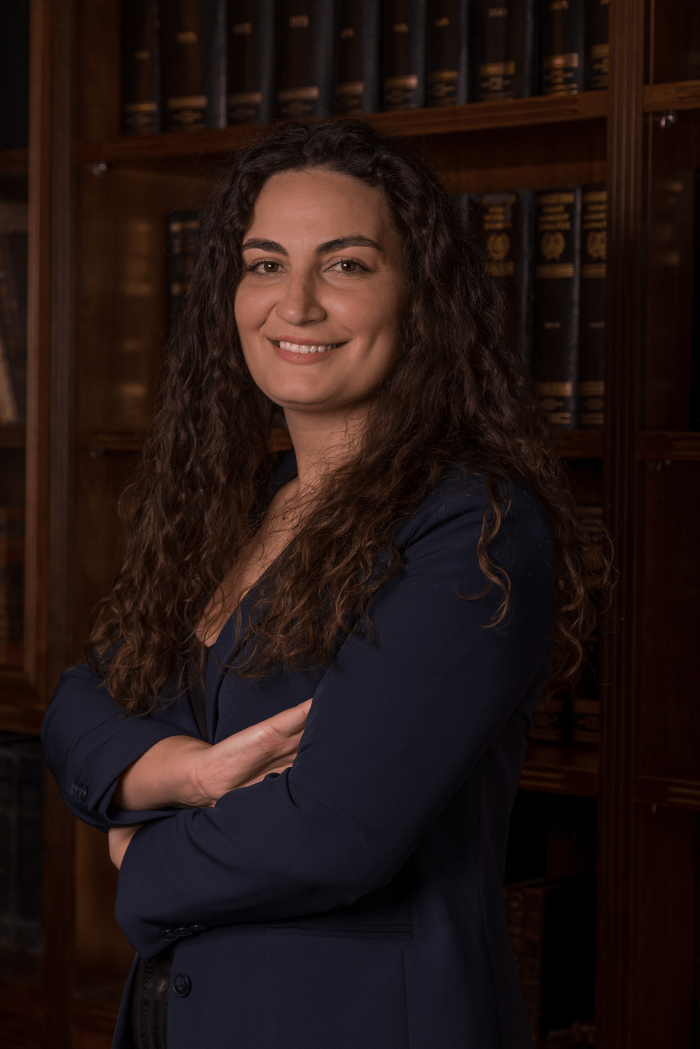 For more information on Divorce
Please contact us on 800 11 500500 (Free Phone Number/Assignor Service – 24/7), or