Estonian Offshore Company
Breathing life into an Estonian Offshore Company: advantages and benefits of such an endeavor
The title is far from deceptive given that establishing an Estonian offshore company is indeed about enjoying advantages and benefits especially for citizens of EU member-states who are not at all obliged to pay any tax whatsoever in case of forming a company in this tiny country of the far reaching Baltic region.
Having said that, please also bear in mind, that in case the offshore company's income is solely linked to businesses taking place outside the country of Estonia, no corporate tax is to be paid to the country, whereas all its owners and shareholders enjoy the privilege of not being subject to any taxation in terms of dividends and other sorts of income to be distributed to them; and that certain privilege and exemption is solely enjoyed in terms of just Estonia and not any other country at least in comparison to the rest of the EU ones.
We are future-oriented by setting strategic long-term goals; planning ahead is not just a necessity but an inherent characteristic of our corporate identity.
We strive for fairness by treating everyone with respect, not just courtesy.
Our mind-set is global thus we enjoy working seamlessly across borders.
We focus on delivering world-class legal services and advice, thus reaching for the highest standard possible means that excellence is the only threshold.
Features of such an Offshore Company Formation
First of all, in terms of name there has to be a thorough check run be the competent Estonian authority with regards to whether the name-to-be-selected is already registered by another legal entity of any sort within the Estonian National Register of Companies.
In addition, its Members may as well be solely foreigners, while at the same time it should be noted that this type of company could be formed merely by a single person; thus, there is no problem at having a single-person Estonian Offshore Company which at the same time happens to be an unequivocally proper EU company.
In terms of practicalities, this is a company formation which can be established with especially low capital, given that 2.500, 00€ is practically nothing for investors of the sort who are usually involved in the formation of offshore companies.
Please also note, that it takes no more than 3 days if you decide to establish your company courtesy of a Notary, while if you are able and confident enough to go by yourself with the procedure online, it can literally take you only a couple of hours.
At the end of the day, what seems to matter the most is that by establishing an Estonian Offshore Company you get to be totally tax exempted, unless you happen to be a US citizen in which case you'll be have to report yourself to the competent national US authorities.
How We Can Help
To recap, and all things considered the Offshore type of company established under the laws of the Republic of Estonia is a most preferable option for all those entrepreneurs who are of centralized nature, and ultimately wish  to take an estimated risk by establishing a single-person entity that enjoys numerous tax benefits, while at the same time the only tangible risk is the real need of an amount of 2.500,00€, in other words an amount which practically is of zero importance when such business is taking place at such a level of investors.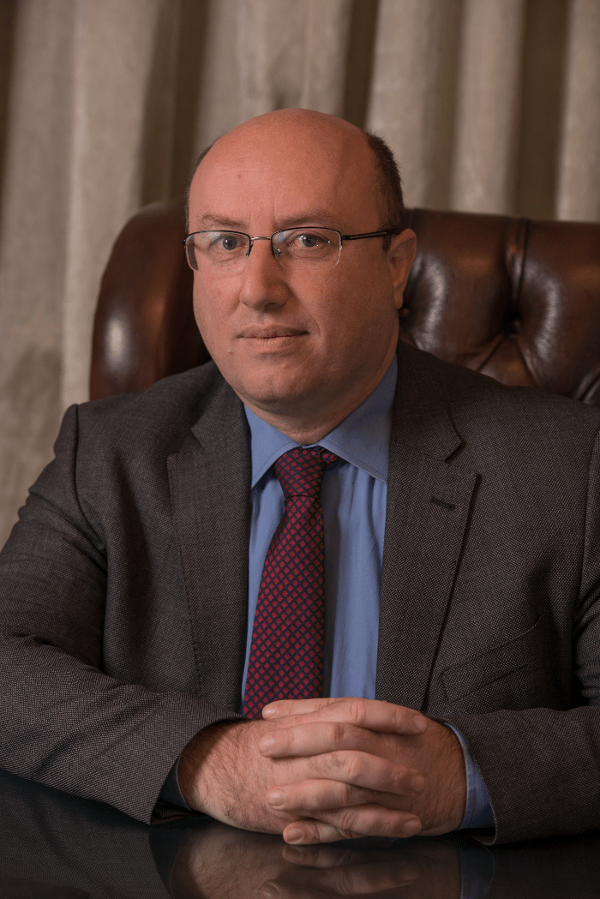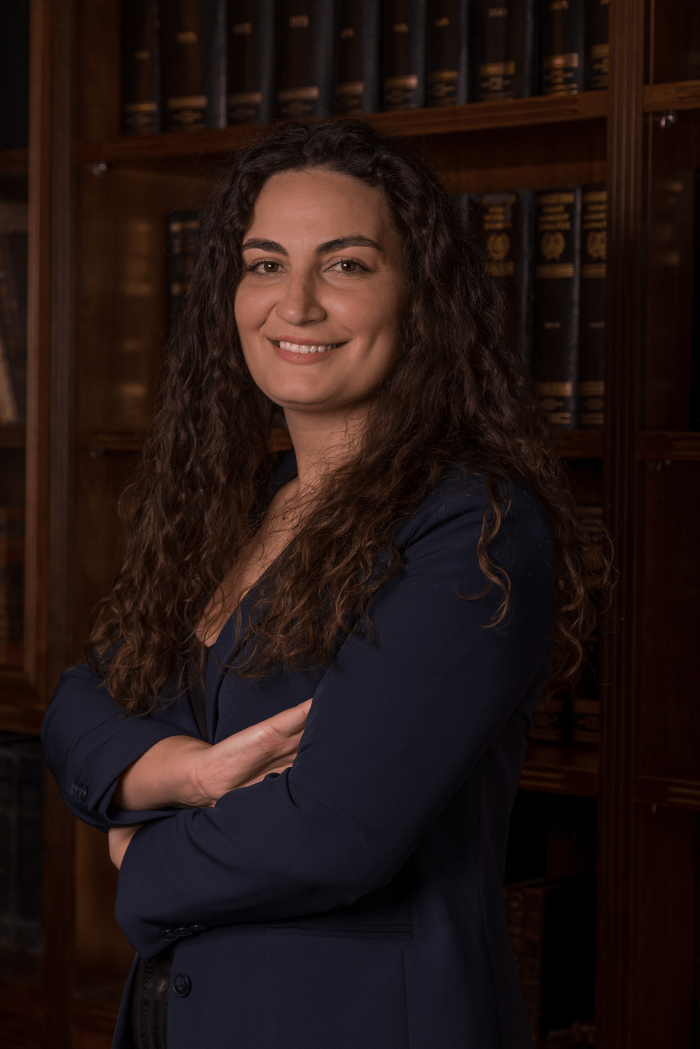 For more information on Estonian Offshore Companies
Please contact us on 800 11 500500 (Free Phone Number/Assignor Service – 24/7), or