What We Offer
In "Oikonomakis Law" we have been striving on a daily basis to do our best in order to respond to your needs and expectations by putting forward not just our expertise but also our practical thinking, our interpersonal skills, our problem solving capacity, our management experience, and most importantly our ability to communicate.
We are future-oriented by setting strategic long-term goals; planning ahead is not just a necessity but an inherent characteristic of our corporate identity.
We strive for fairness by treating everyone with respect, not just courtesy.
Our mind-set is global thus we enjoy working seamlessly across borders.
We focus on delivering world-class legal services and advice, thus reaching for the highest standard possible means that excellence is the only threshold.
What we basically focus on doing, while providing our consulting services as financial analysts, is to gather all necessary information, put it down in spreadsheets and prepare our reports, by reviewing all legal but also all non-legal though pertinent information in order to examine the feasibility of an agreement which is of your concern and needs, in order for the latter to become a solid, robust deal, by preparing and actually bringing into life a plan of action based on both legal and financial analysis.
What is a Financial Analyst
Like all financial analysts, the work of our specialized associates is to gather and examine the available financial data and later on use our findings in order to help both individuals and legal entities to make their business decisions. In the long run this analysis, the way just explained, is about investing in a very tangible way, by setting a specific course of action, which could be, for instance, about the purchase or sale of a company's stock based upon its performance.
Therefore, the focus in a nutshell is on advising both entrepreneurs and entities, e.g. companies, foundations, organizations etc. on how to make solid invest-oriented decisions, something which explains why a financial analyst's work is one that requires an eye for detail, partnered with strong analytical skills, because practically and at the end of the day the idea is to be able to respond and cover all our assignors' investment needs the way the latter surface during the course of events.
How We Can Help
One always needs to remember that our focus is on finance and about how companies and investors evaluate risks and, subsequently, what they get as return.
The overall idea on finance is about not just the creation of money, but also about its management, its study and how banking, credit, assets, liabilities and all this relevant paraphernalia that make up financial systems work
It is no secret that financial analysts use complex mathematical and statistical techniques in order to advise individuals and organizations by, first, having determined their needs, and, later on, by analyzing the market and the overall financial trends in order to provide to their clients their recommendations on suitable investments.
So, the work of our associates, at "Oikonomakis Law", who are primarily involved in the analysis of finance may as well be described as follows:
• Analyzing an organization's records in order to determine its financial worth
• Evaluating the effectiveness of an organization's management structure
• Creating reports based on their findings and
• Providing recommendations for an organization by comparing benefits and costs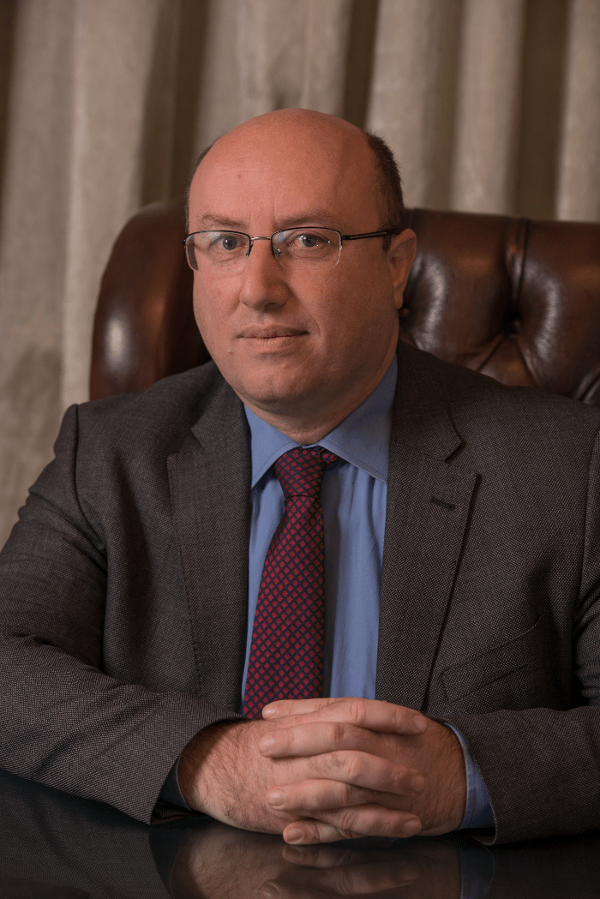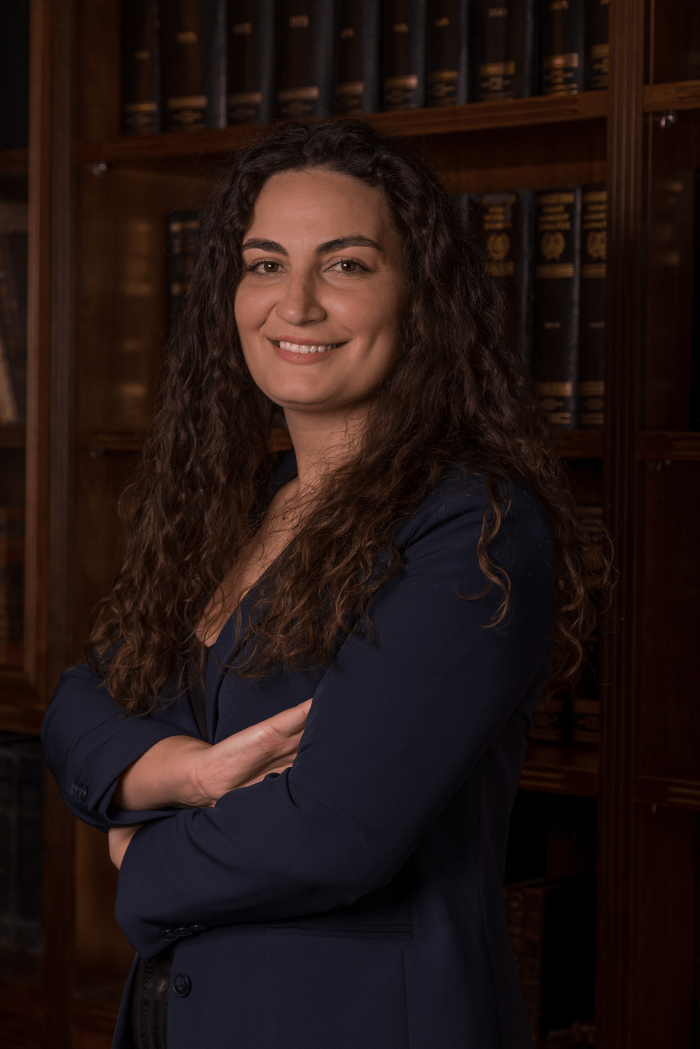 For more information on Financial Consultancy
Please contact us on 800 11 500500 (Free Phone Number/Assignor Service – 24/7), or