What We Offer
"Oikonomakis Law" constitutes a solid team of attorneys providing legal expertise in various fields of law, one of them primarily being that of financial crime.
At the dawn of the era of the Fourth Industrial Revolution, where traditional notions such as those of justice, finance, property, entrepreneurship etc suddenly seem to be overwhelmed by social media, artificial intelligence and the like, we offer a legal foundation and environment ready and able not only to comprehend but primarily to guide you out of the labyrinth of distractions, by providing you the expert knowledge of our financial crime solicitors and a helping hand in order to deal with and arrange all sorts of financial loose ends.
We are future-oriented by setting strategic long-term goals; planning ahead is not just a necessity but an inherent characteristic of our corporate identity.
We strive for fairness by treating everyone with respect, not just courtesy.
Our mind-set is global thus we enjoy working seamlessly across borders.
We focus on delivering world-class legal services and advice, thus reaching for the highest standard possible means that excellence is the only threshold.
Merely indicatively some of the services our financial crime lawyers offer and are related to the current subject read as follows:
• Negotiations
• Preparing agreements
• Invoicing
• E-commerce
• Mergers and acquisitions
• Joint ventures
• Securities
• Private transactions
One could coin financial crime as the one committed against property, which – very broadly speaking – entails the conversion of one's ownership of property to someone else for the latter's own personal use and benefit. It also needs to be noted that perpetrators of financial crimes may as well be both natural and legal persons.
How Our F
inancial Crime Lawyers 

Can Help

Our primarily goal remains always the same: providing you our legal and overall counseling services in the most professional way possible. Our Team of Lawyers shall be assisting you at all times, along with all sorts of professionals as well that might prove to be crucial in the approach or even in the actual resolution of a case at hand, such as for instance a notary, an accountant, a civil engineer, or a psychologist, a medical examiner, a graphologist, i.e. a handwriting expert etc.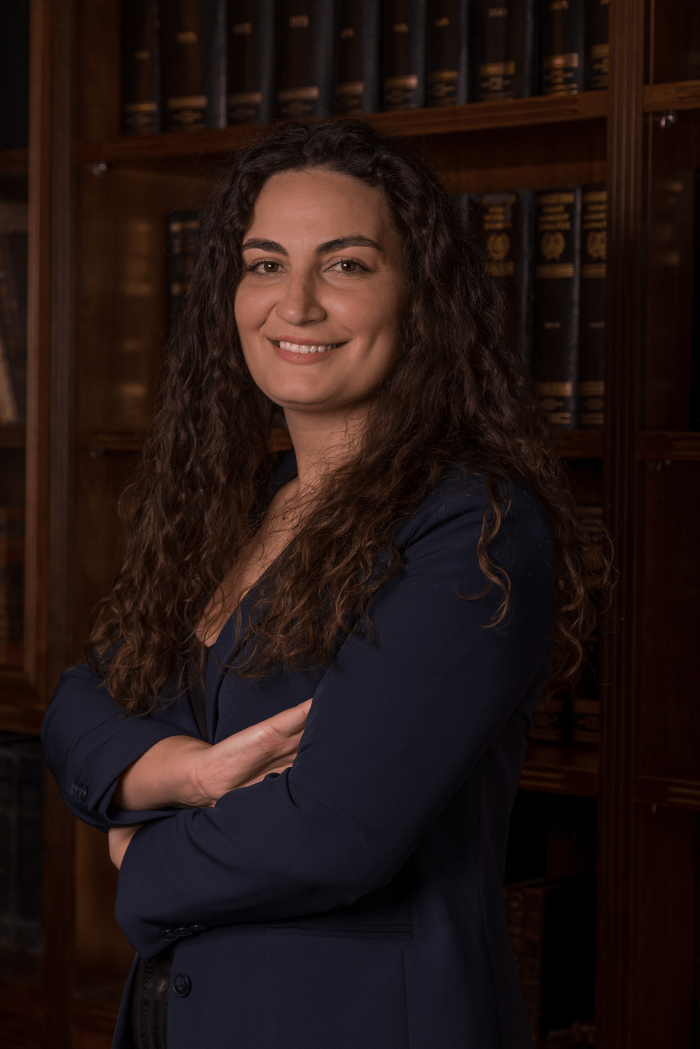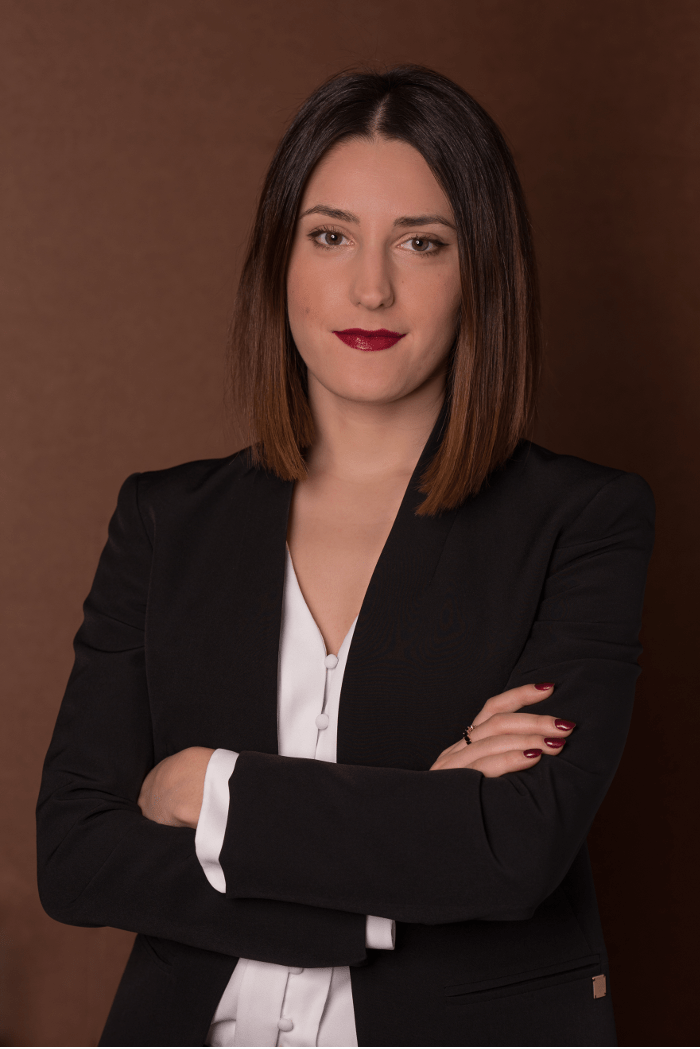 For more information on Financial Crimes
Please contact us on 800 11 500500 (Free Phone Number/Assignor Service – 24/7), or