What We Offer
The financial crisis which the whole world experienced throughout the last decade brought with it lots of disarray, by also forcing the global community to reconsider much heralded perceptions about growth, social security and investments, to say the least. OIKONOMAKΙS CHRISTOS GLOBAL LAW FIRM firmly supports your work by offering not just legal expertise, but even more so market approach, experience in negotiations and flexibility in decision making.
We are future-oriented by setting strategic long-term goals; planning ahead is not just a necessity but an inherent characteristic of our corporate identity.
We strive for fairness by treating everyone with respect, not just courtesy.
Our mind-set is global thus we enjoy working seamlessly across borders.
We focus on delivering world-class legal services and advice, thus reaching for the highest standard possible means that excellence is the only threshold.
Our legal involvement practically entails:
• Risk management
• Banks
• Financial institutions
• Financial services
• Insurance
• compliance
• consulting
• mediation and judicial support if such is the case
What are Financial Investors?
Financial and Political Institutions, multinational corporations, political parties and NGOs form only part of what could possibly be coined as investors within a case-by-case approach. Their work and influence is to be exercised every time in a different context, thus making our work even more demanding and definitely not boring at all.
How We Can Help
The new landscape which is constantly under construction demands knowledge and perception, let alone positive attitude, innovative solutions and long term approach in decision making. Our Team consists of lawyers, however, a network of notaries, bailiffs, accountants, engineers and other professionals shall be assisting you in any possible way, should the case calls for such services to be rendered accordingly. Our commitment is genuine and this is reflected to the quality of the services we deliver.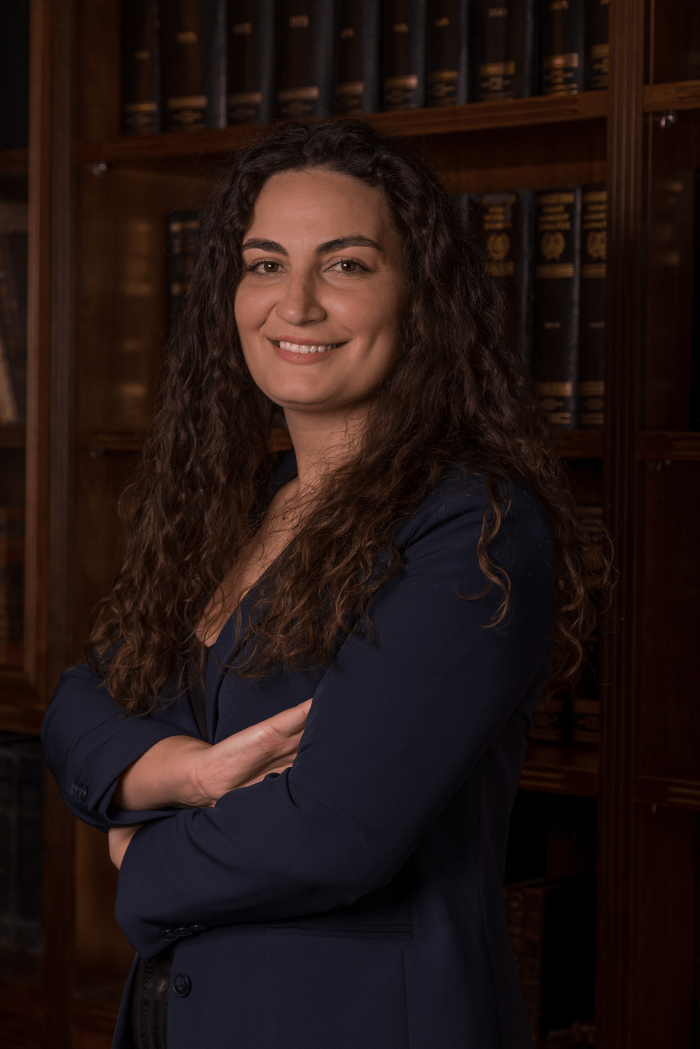 For more information on Financial Investors
Please contact us on 800 11 500500 (Free Phone Number/Assignor Service – 24/7), or