What We Offer
Whether you need accounting or pricing assistance, an equitable compromise, defense against civil or criminal fraud allegations, or any other legal contribution, solution or input, contact our Law Firm, "Oikonomakis Law" and we shall be getting back to you with valuable feedback. 
Our Services.
The field is quite challenging but rewarding, however our associates shall be representing you in fields of public sector's contracts, such as:
• Aerospace and defense
• Electronics
• Communications
• Finance
• Construction
• Transportation
• Energy
• Professional Services
We are future-oriented by setting strategic long-term goals; planning ahead is not just a necessity but an inherent characteristic of our corporate identity.
We strive for fairness by treating everyone with respect, not just courtesy.
Our mind-set is global thus we enjoy working seamlessly across borders.
We focus on delivering world-class legal services and advice, thus reaching for the highest standard possible means that excellence is the only threshold.
What are Government Contracts about
Government Contract may as well relate to a Contract, a subcontract, a purchase order, a delivery order, a joint venture agreement, a strategic alliance agreement, a pricing agreement with any Governmental Authority, or a prime contractor of a Governmental Authority in its capacity as a prime contractor with respect to any contract of the types described in the situations just mentioned above.
How We Can Help
The specialized Associates, not just lawyers but also accountants, notaries, financial consultants of "Oikonomakis Law" shall be helping you at all times to make the most of opportunities offered by government contracts available to businesses, especially in times like the ones we are currently facing.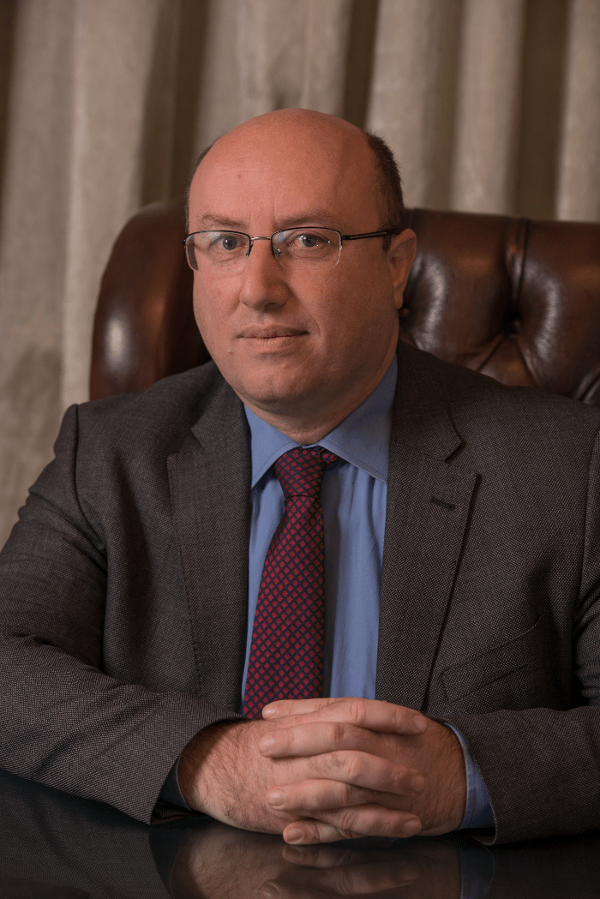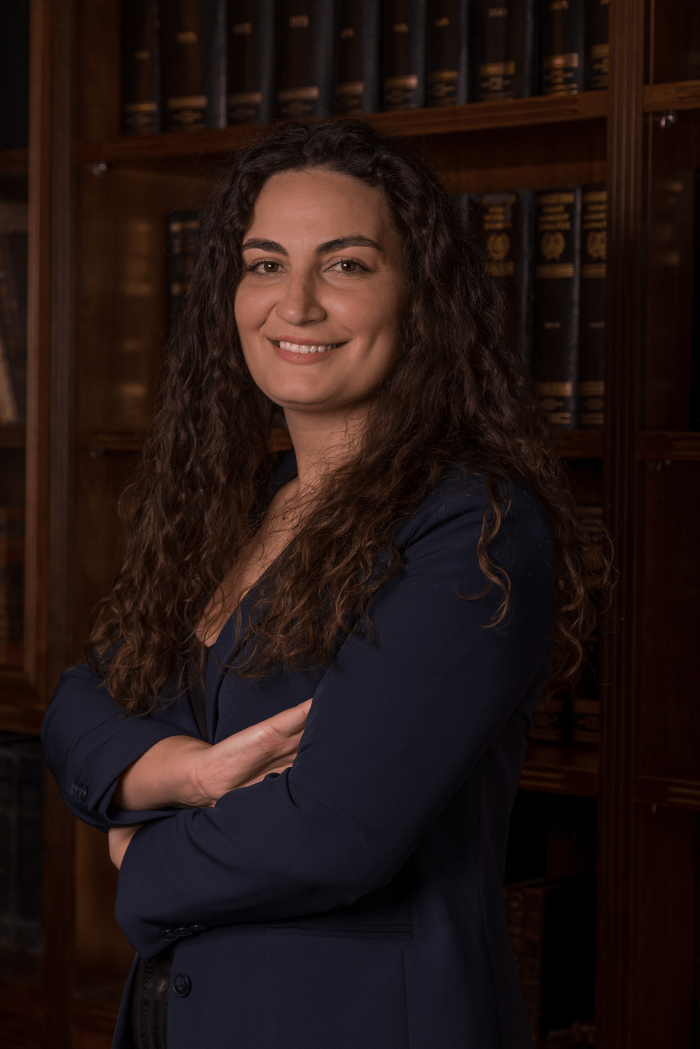 For more information on Government Contracts
Please contact us on 800 11 500500 (Free Phone Number/Assignor Service – 24/7), or