Government relations and public policy
What We Offer
"Oikonomakis Law" firm provides a wide range of services that fundamentally, though, overlap in the sense that all of them evolve around the idea our Law Firm being able to provide on a regular basis legal support and advice on all those issues that can affect your business.
We are future-oriented by setting strategic long-term goals; planning ahead is not just a necessity but an inherent characteristic of our corporate identity.
We strive for fairness by treating everyone with respect, not just courtesy.
Our mind-set is global thus we enjoy working seamlessly across borders.
We focus on delivering world-class legal services and advice, thus reaching for the highest standard possible means that excellence is the only threshold.
The services we provide are versatile, however always aiming towards the facilitation of our Assignors, extending further to a wide range of activities such as:
Banking institutions

Finance

Cartels and antitrust investigations

Data protection

Energy

Environmental law

Financial services and regulation

Food and agribusiness

Intellectual property

Reputation and defamation protection

Tax

Transport

Dispute resolution and litigation
What is Government relations and public policy
They constitute two types of public relations that deal with how an organization interacts with the government, and in particular with both the legislative and regulatory fields of action of a governmental formation of a sort. These are two functions that much too often are referred as synonyms, which is not a novelty of any sort.
How We Can Help
"Oikonomakis Law" is the firm and reliable associate your business is in need of when matters evolve around the idea of lobbying all efforts towards the direction of properly and timely educating law makers even in times of emergency. We draw on our knowledge and expertise by combining it with the case at hand so as to establish viable solutions for solid results.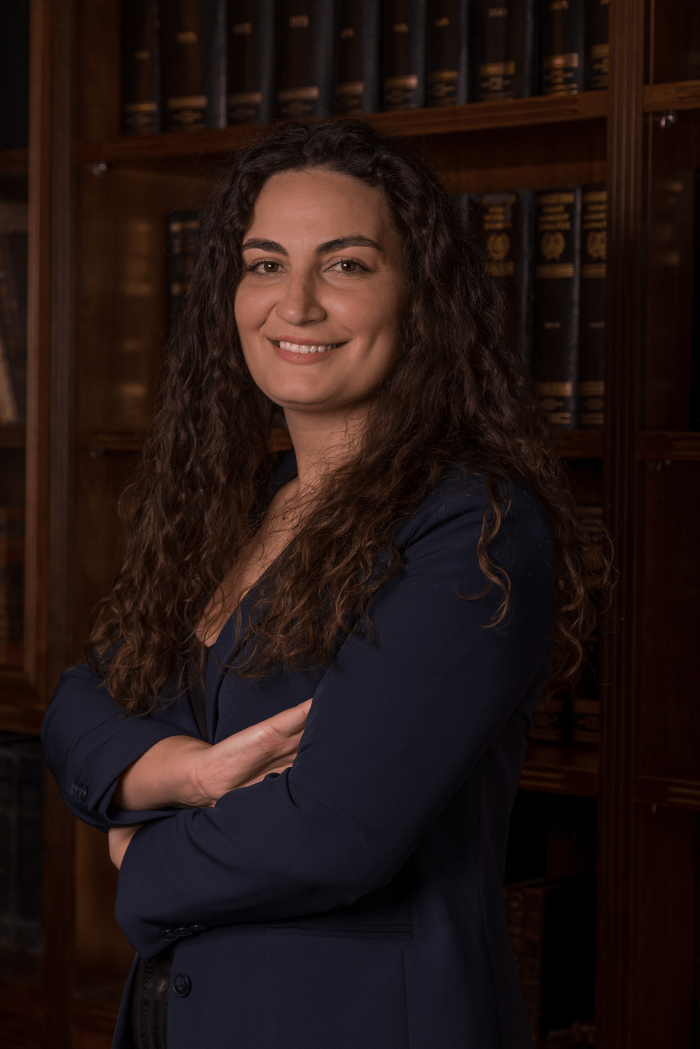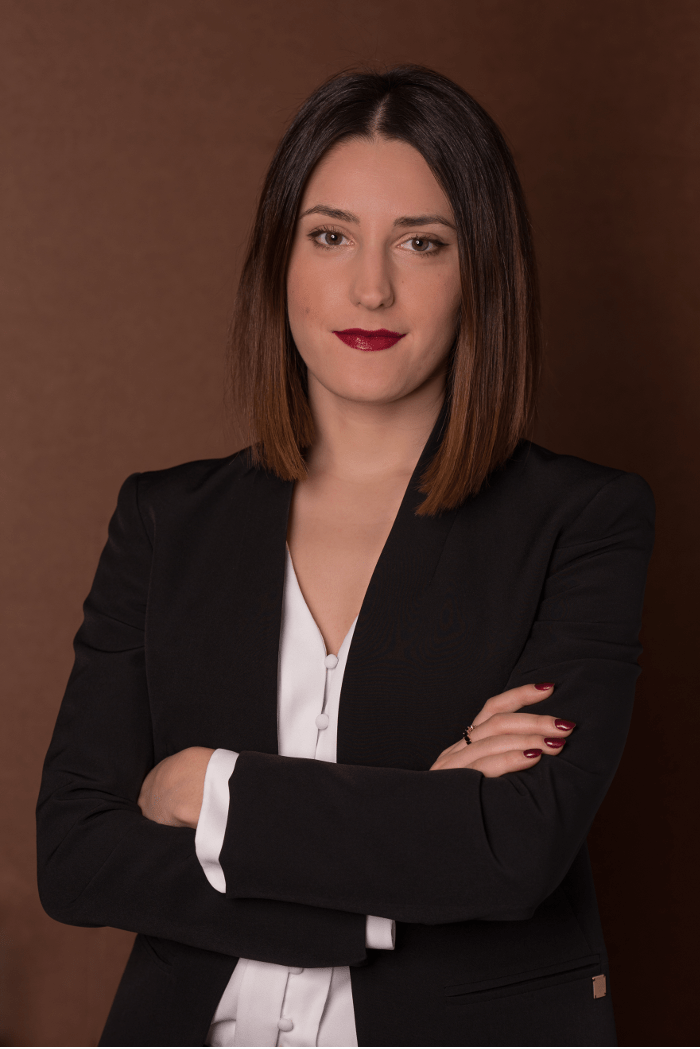 For more information on Government relations and public policy
Please contact us on 800 11 500500 (Free Phone Number/Assignor Service – 24/7), or