What We Offer
We provide sound and clear advice on all those issues closely related to safety and compliance within any working environment, especially nowadays that corporate governance includes the provision not only of proper management aiming towards growth and expansion of business, but even more so on issues like health and safety for any kind of personnel within the corporation's payroll.
We are future-oriented by setting strategic long-term goals; planning ahead is not just a necessity but an inherent characteristic of our corporate identity.
We strive for fairness by treating everyone with respect, not just courtesy.
Our mind-set is global thus we enjoy working seamlessly across borders.
We focus on delivering world-class legal services and advice, thus reaching for the highest standard possible means that excellence is the only threshold.
OIKONOMAKIS CHRISTOS GLOBAL LAW FIRM is as ever a point of reference for your business when it comes to legal framework, audits, management but also to all those issues related to the well-being of the people employed by you and who practically set into action and bring life to the plans, hopes and expectations of every business formation. From data protection to health and safety regulations, we shall be cooperating with any authority and competent body so as to make sure that your working organism stays healthy and productive.
What is Health and Safety Law
This particular field is about making sure that employers do actually apply all necessary measures and comply to all necessary regulations so as to make sure that their employees are safe when at work and within their working environment, especially by ensuring that they are definitely protected from obvious issues that could put their health to danger.
How We Can Help
OIKONOMAKIS CHRISTOS GLOBAL LAW FIRM shall be assisting you from the very beginning of the establishment of a business that beside the obvious commercial and financial goals it shall be aiming for, there is now more than ever a need to arrange in a certain and undisputed way the necessary legal framework for a number of issues closely related nowadays to the well-being of all those people working and in general acting on your behalf, through the provision of necessary health and safety policies, enhancing even more in this way the quality of your corporate governance policies.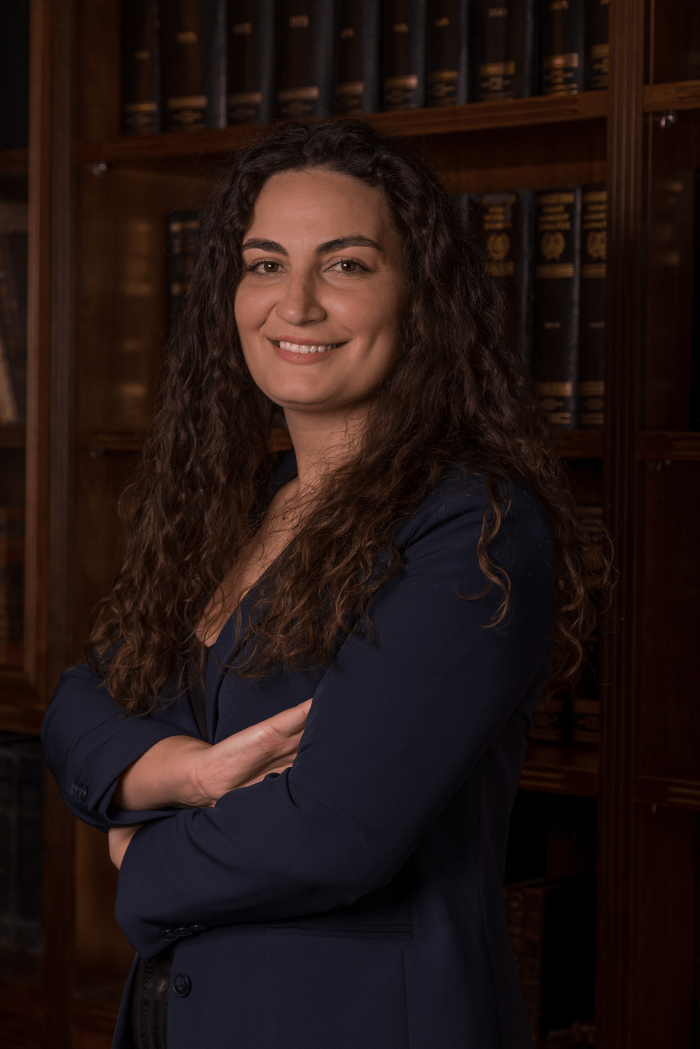 For more information on Health & Safety Law
Please contact us on 800 11 500500 (Free Phone Number/Assignor Service – 24/7), or