What We Offer
The partners of "Oikonomakis Law", with all sorts of Technical Advisors (by showing immense respect to their Scientific Ethics and Independence) in a way that – through an ongoing dialogue with them – we are able to deliver to our assignoes conclusive top-down solutions.
Our firm has always been supporting businesses of any kind during the process of making the most of entrepreneurial tools, thus, besides the obvious legal advice, we are here to offer you wider advice such as Research regarding the establishment of the proper investment program more likely to your cahracteristics as well as to those of your actual needs, and assist you with the Preparation of respective Reports, as well as the with the Realization and Management of Investment Plans.
We are future-oriented by setting strategic long-term goals; planning ahead is not just a necessity but an inherent characteristic of our corporate identity.
We strive for fairness by treating everyone with respect, not just courtesy.
Our mind-set is global thus we enjoy working seamlessly across borders.
We focus on delivering world-class legal services and advice, thus reaching for the highest standard possible means that excellence is the only threshold.
Therefore, the goal of "Oikonomakis Law" is to understand the problems surrounding your business, something which may occur should we get in contact with people of the business as such, for instance from the driver to the storage keeper, and from the salesman to the Executive Manager, in order to get an inner and as holistic picture as possible, so as thatnks to our knowledge, our experience and our different way of seeing things, to suggest solutions on certain issues, by providing numbers, data and arguments why something needs to get changed, what shall be the cost of that change, moreover how shall it effect the operation of the business at hand.
What are Investment Advisors
Investments form fundamental point of reference in order to get businesses grow and their competitiveness enhanced.
In general, during these last few years, and especially in this time of these unique and novel features several tools have become available in order to help finance businesses of all fields.
Therefore investment advisors are here to resolve problems with which businesses are faces by suggesting solutions both with regards to the operation of a business as well with regards to the strategy and the view of the business towards the future.
How We Can Help
By capitalizing on the many years of experience as well as on the expertise of our lawyers and the rest of our associates within the market of Greece, the Balkans and in general of Europe we are here to provide world-class services to our assignors in a wide spectrum of services which form concentric circles with the Science of Law or complementary to it.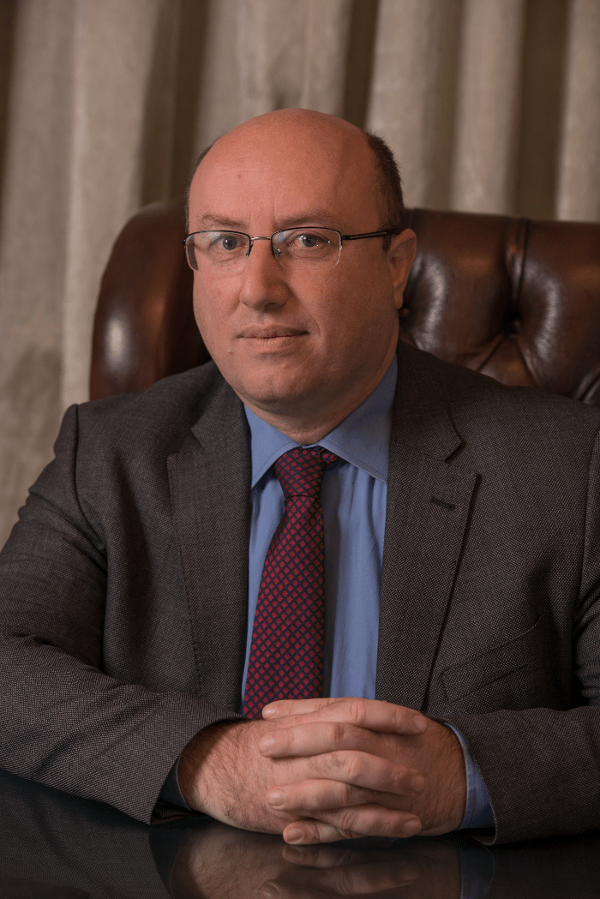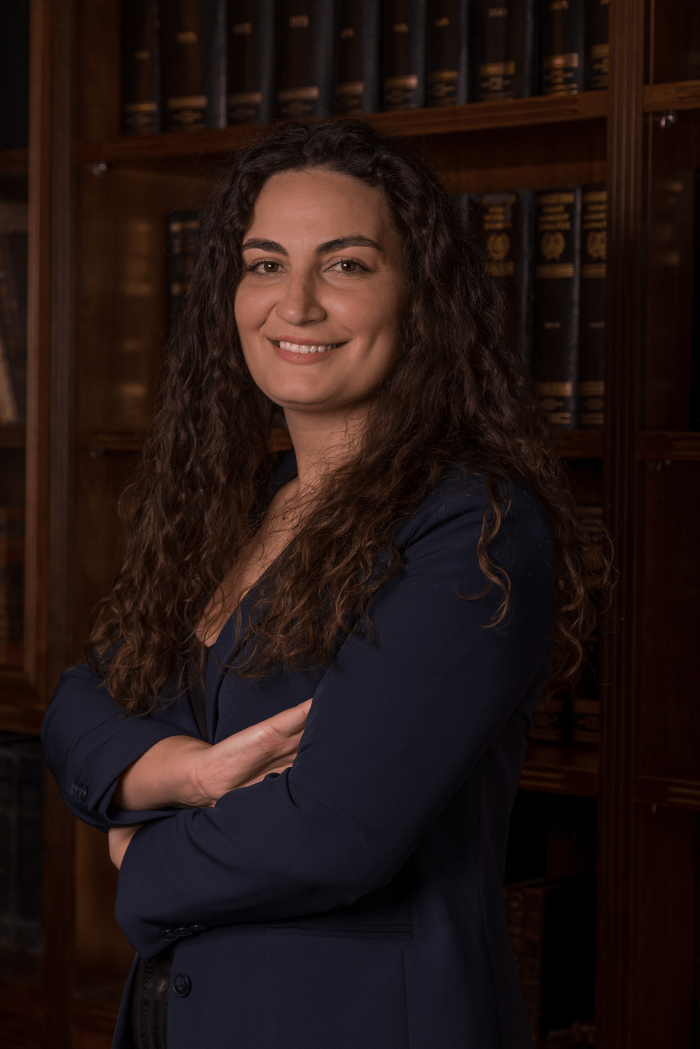 For more information on Investment Consultancy
Please contact us on 800 11 500500 (Free Phone Number/Assignor Service – 24/7), or