What We Offer
OIKONOMAKIS CHRISTOS GLOBAL LAW FIRM employs highly qualified lawyers of expertise and knowledge, able to represent you in multiple jurisdictions. We are renowned for dealing with complex issues of legal nature, while we are also able to contribute to your business planning in ways that can only be deemed crucial, thus very important.
We are future-oriented by setting strategic long-term goals; planning ahead is not just a necessity but an inherent characteristic of our corporate identity.
We strive for fairness by treating everyone with respect, not just courtesy.
Our mind-set is global thus we enjoy working seamlessly across borders.
We focus on delivering world-class legal services and advice, thus reaching for the highest standard possible means that excellence is the only threshold.
Knowledge of applicable law
Market approach
Risk management
Antitrust and competition,
Bankruptcy, restructuring and insolvency
Dispute resolution and litigation,
Finance
Intellectual property
Tax issues
What are Investment Funds
Investment funds are basically pools of capital that numerous individual investors pay into.
Investment funds constitute a quite popular strategy among investors.
It is to be noted that each investor owns his/her shares but in principle they have no influence whatsoever on where the money is invested. Investors decide to enter an investment fund based on the fund's objective – selected either in terms of a geographic area, or in terms of as specific industry. In any case, this is a decision solely taken by the investment manager, who makes all crucial decisions when it comes to which assets should be bought or sold, the respective numbers of those to be bought or sold, and when.
How We Can Help
We are ready to provide firm advice on a variety of fund-related issues; our expertise is solid and our commitment sincere, this is how we have been able to represent assignors of ours in numerous procedures, making decisions thousands of euros, both on a national but also on an inter-national level, by also working closely with all sorts of professionals when such a need was to be necessarily addressed.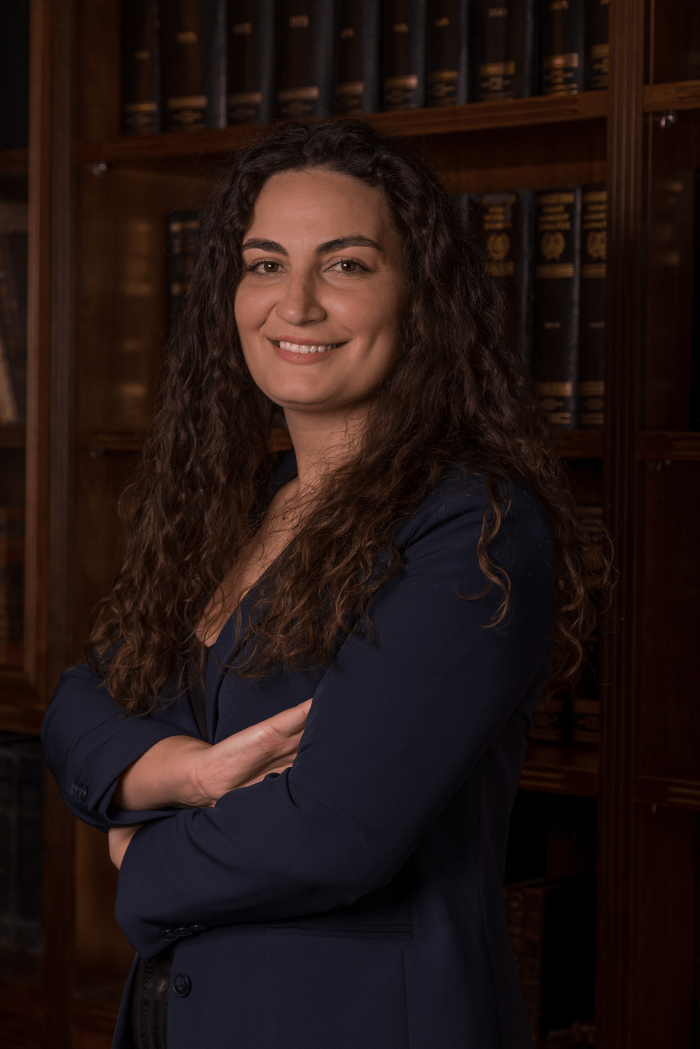 For more information on Auditing Services
Please contact us on 800 11 500500 (Free Phone Number/Assignor Service – 24/7), or