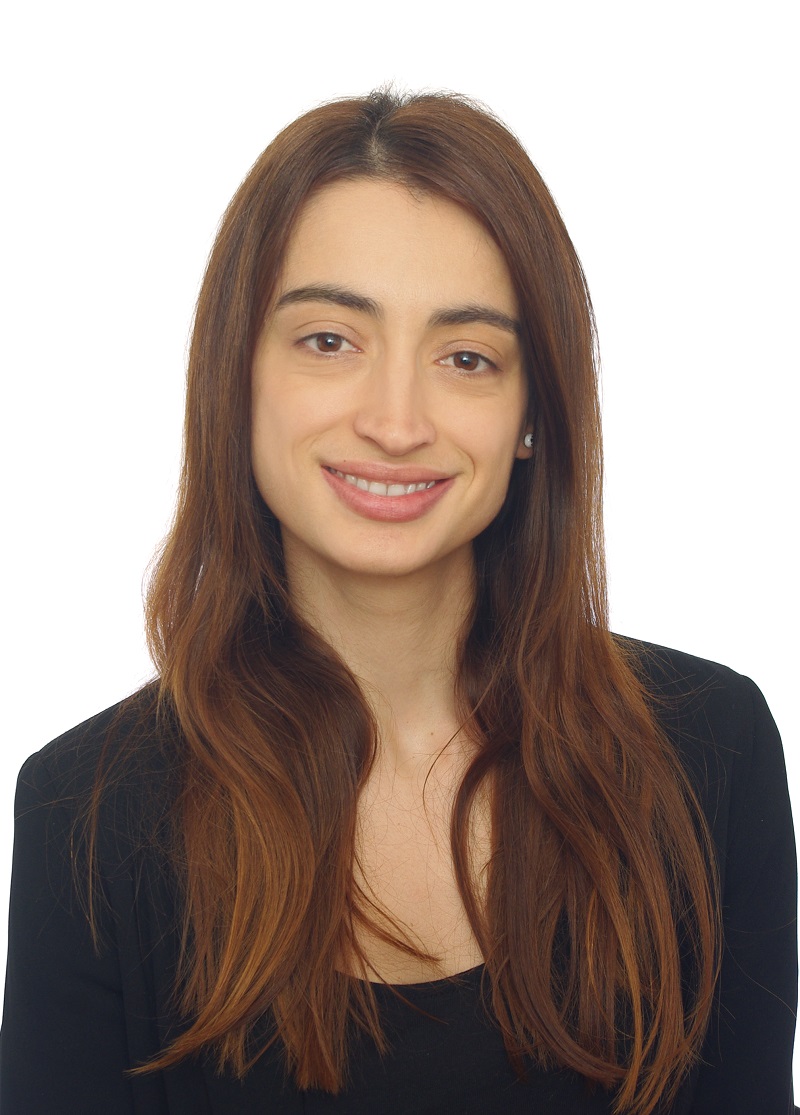 Islami Eleftheria
Notarial Assistant
Eleftheria was born in Athens,Greece.
She graduated from Metropolitan College in Athens.
She obtained Bachelor Degree in Department Communication and Art in Athens 2010.
Elefthria is working as a notary assistant in cooperation with Oikonomakis Christos Global Law Firm and is characterized by professionalism and effectiveness.
She is a fluent Greek and English speaker.
Contact:
800 11 500500 (Free Phone Number/Assignor Service – 24/7),
+30 2103600036 (GR),
Email:
Contact Us