What is legal mediation?
Legal mediation is the attempt to provide assistance to parties that have disputes with a view to resolving them and minimizing any harm arising from such disputes. By law, the legal mediator assists the parties to negotiate a compromise.
We are future-oriented by setting strategic long-term goals; planning ahead is not just a necessity but an inherent characteristic of our corporate identity.
We strive for fairness by treating everyone with respect, not just courtesy.
Our mind-set is global thus we enjoy working seamlessly across borders.
We focus on delivering world-class legal services and advice, thus reaching for the highest standard possible means that excellence is the only threshold.
This process has a variety of advantages, and is therefore recommended in such cases. Examples are the low cost and short time required. Since there is no judge to impose a court ruling and the parties themselves come to an agreement, it will not need a monetary price in costly court disputes.
Another positive aspect of the process is confidentiality. Any information shall be confidential and may be disclosed to the other party upon the express consent of the former, and shall not be binding, except by the signature of an agreement.
Experienced Lawyers for Mediation – How can we help?
Our specialized lawyers are willing to help resolve your disputes without going to the point of the litigation, providing counseling. We are well aware that in successful mediation there are no losers. The rest of our support staff will be with you throughout the process.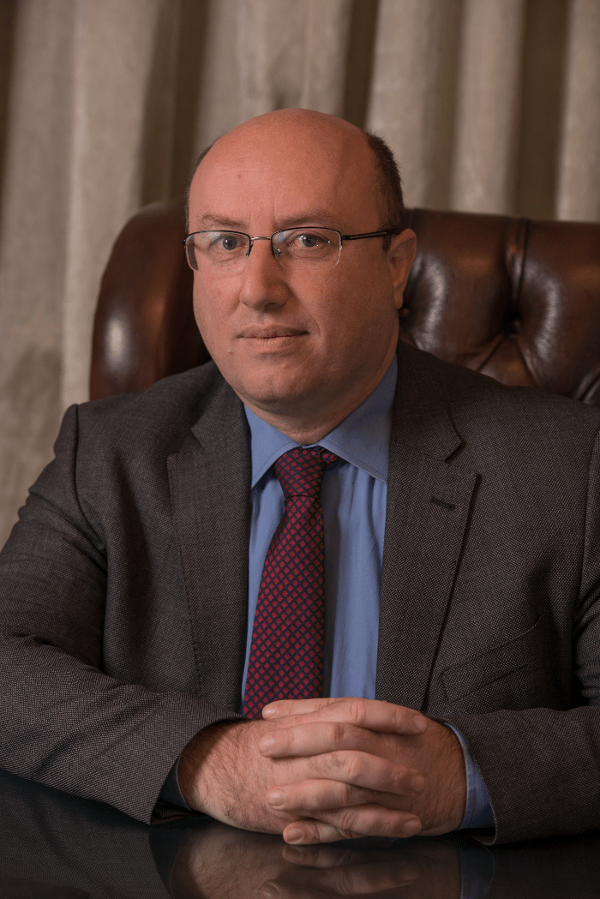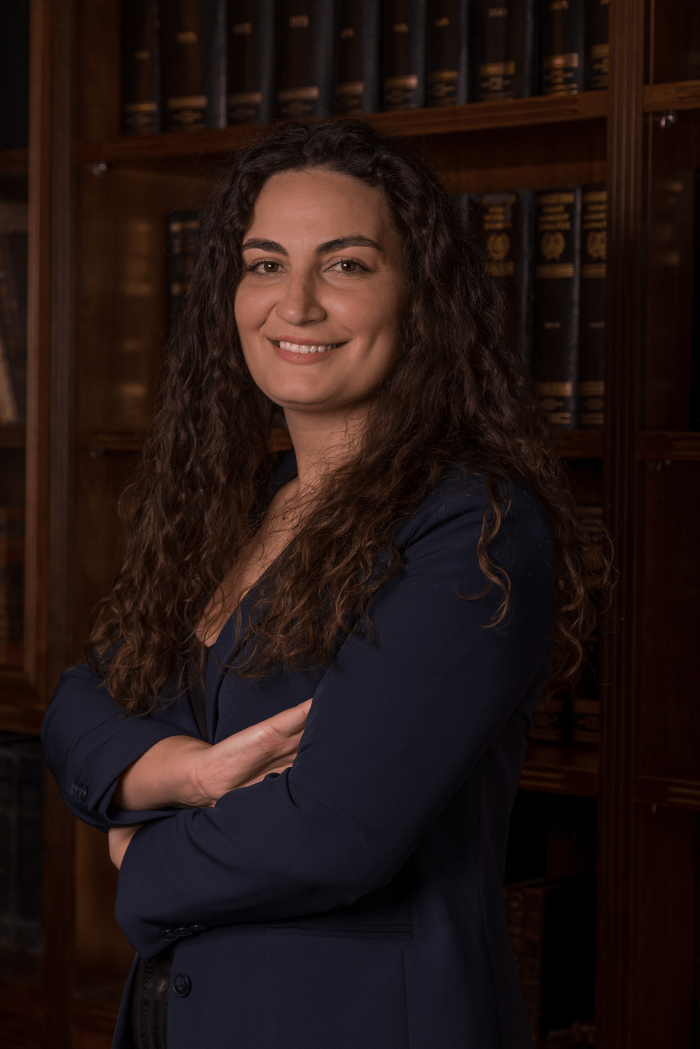 For more information on Mediation Services