Migration: Greece both as sender, as well as a host country
What We Offer
Too often is to be noted that both scientific research as such, as well as tangible, plain legal reality get misplaced and overlooked even though law constitutes probably the most necessary tool in terms of extracting useful practices and conclusions, that in the aftermath can simply be exploited in order for the country's competent and specialized authorities to conceptualize and put in to action real-life policies and tools that could really have an impact in people's lives.
We are future-oriented by setting strategic long-term goals; planning ahead is not just a necessity but an inherent characteristic of our corporate identity.
We strive for fairness by treating everyone with respect, not just courtesy.
Our mind-set is global thus we enjoy working seamlessly across borders.
We focus on delivering world-class legal services and advice, thus reaching for the highest standard possible means that excellence is the only threshold.
The asylum procedure in Greece, the existence and operation of proper infrastructure, facilities and reception centers, the – far too difficult- issue of all of unescorted minor children, and on the other hand, the issues with which Greek people are confronted with when they get to decide to move abroad, form part and parcel of the day-to-day routine of our Associates here in OIKONOMAKIS CHRISTOS GLOBAL LAW FIRM, given that much too often we find ourselves in a position where we are standing in the middle of situations where Greece is dealt with as a recipient country, whereas in other instances we are trying to do our best in order to facilitate young people and especially young scientists from Greece to find their way in terms of both professional and personal life abroad.
Different dimensions and aspects of the phenomenon
Our specialized Associates have by now been accustomed to all sorts of procedures in terms of asylum matters, or issues regarding family reunions, while they often find themselves involved in issues regarding matters of safety, hygiene, social and health security, integration through education or work, and so forth and so on.
On the other hand and with regards to Greek people migrating abroad, it is to be noted that depending on the country of destination the obligations and necessary supporting documents in order not only for a safe and clear journey to take place, but also when someone has decided to reside in a country abroad for a longer period of time if not for ever, it is more than often proven that OIKONOMAKIS CHRISTOS GLOBAL LAW FIRM and our Associates shall be there to assist you in a crucial way in all those instances that appear to be so small, but at the end of the day they seem to matter the most.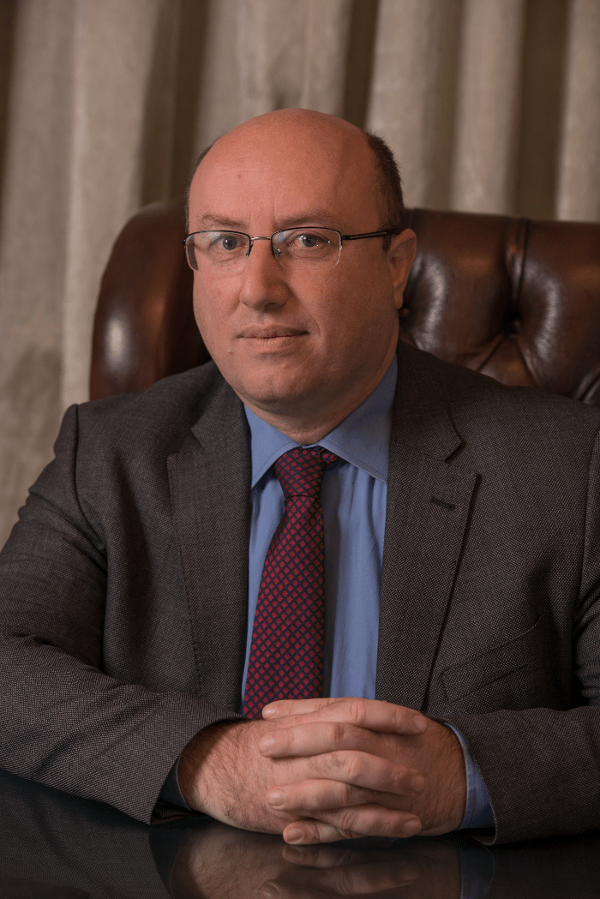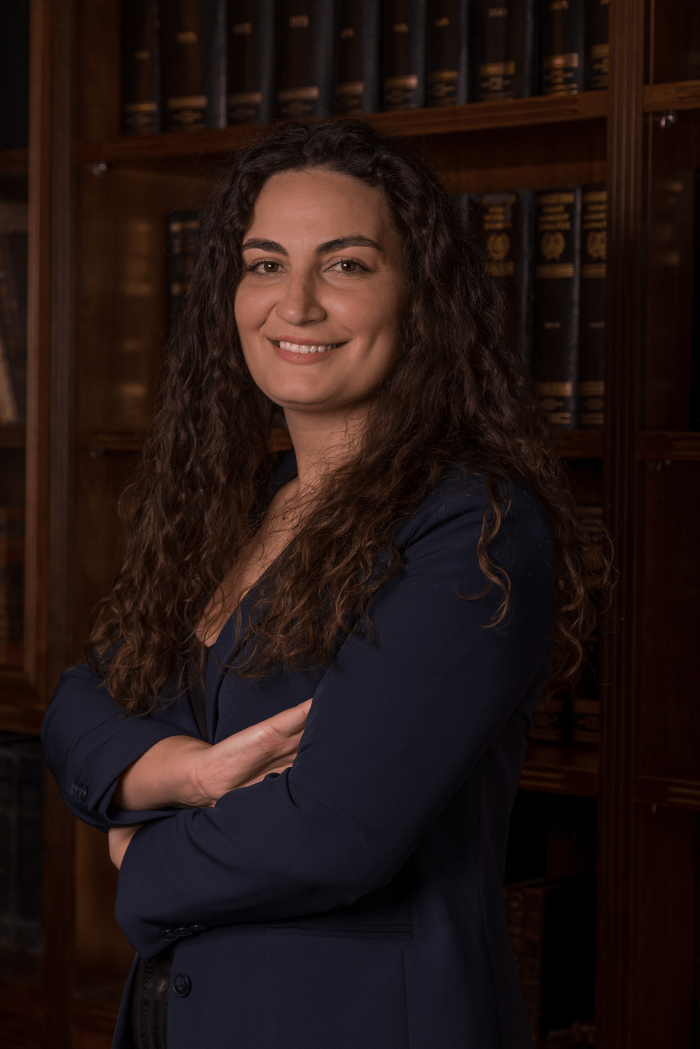 For more information on Migration related to Greece
Please contact us on 800 11 500500 (Free Phone Number/Assignor Service – 24/7), or