What We Offer
The firm of "Oikonomakis Law" possess the expertise, the experience and the necessary knowhow, while it does not cease to invest in human capital, be it lawyers or other sorts of professionals, in order to assist its Assignors with various and numerous complex financial and regulatory issues that seem to be surfacing every day.
We are future-oriented by setting strategic long-term goals; planning ahead is not just a necessity but an inherent characteristic of our corporate identity.
We strive for fairness by treating everyone with respect, not just courtesy.
Our mind-set is global thus we enjoy working seamlessly across borders.
We focus on delivering world-class legal services and advice, thus reaching for the highest standard possible means that excellence is the only threshold.
Christos Oikonomakis himself, Founder and Managing Partner of our Firm, is in charge of our Firm's Penal/ Criminal Law Department, thus money laundering constitutes part of the agenda he himself handles personally in such cases, where individuals and/ or legal entities of more than one jurisdictions could be involved. Indicatively, our services might as well involve among others the following:
• Management
• Banking
• Financial investors
• Data protection,
• Insurance
• Mergers and Acquisitions
• Authorizations
• Compliance
• Financial institutions
• international regulations and laws
Money laundering could be described as the process according to which the proceeds of a crime make their initial entry into the proper financial system. It is thus easily deducted that income earned via such processes is nothing more but illegal, and crimes of both penal and tax nature have definitely been committed accordingly.
How We Can Help
Our primary remains always to provide you with our services in the most professional way possible. Our Team of Lawyers shall be there to assist you at all times, along with other professionals that might as well prove to be crucial in the approach or even in the actual resolution of a case at hand, such as for instance a notary, an auditor, a surveyor, a psychiatrist, a stoke broker etc.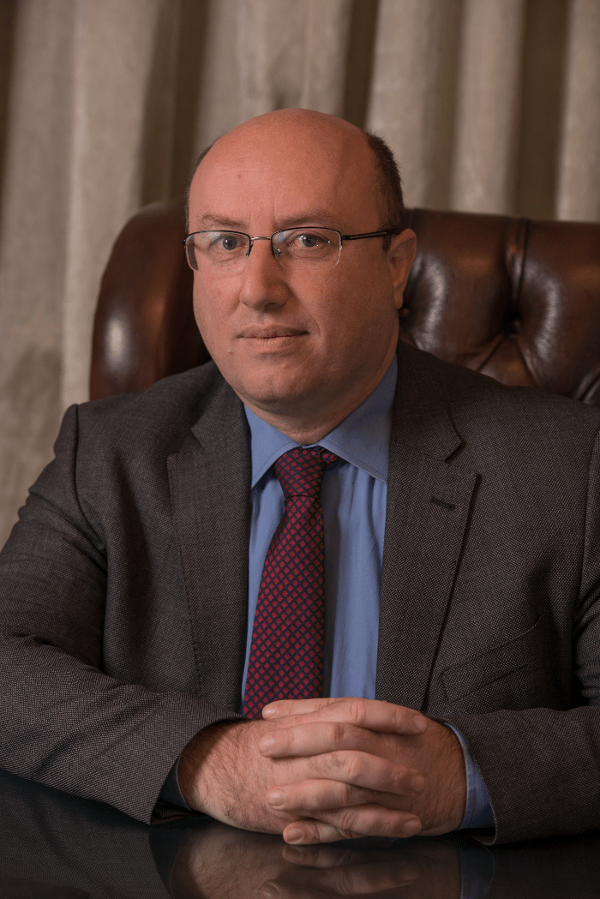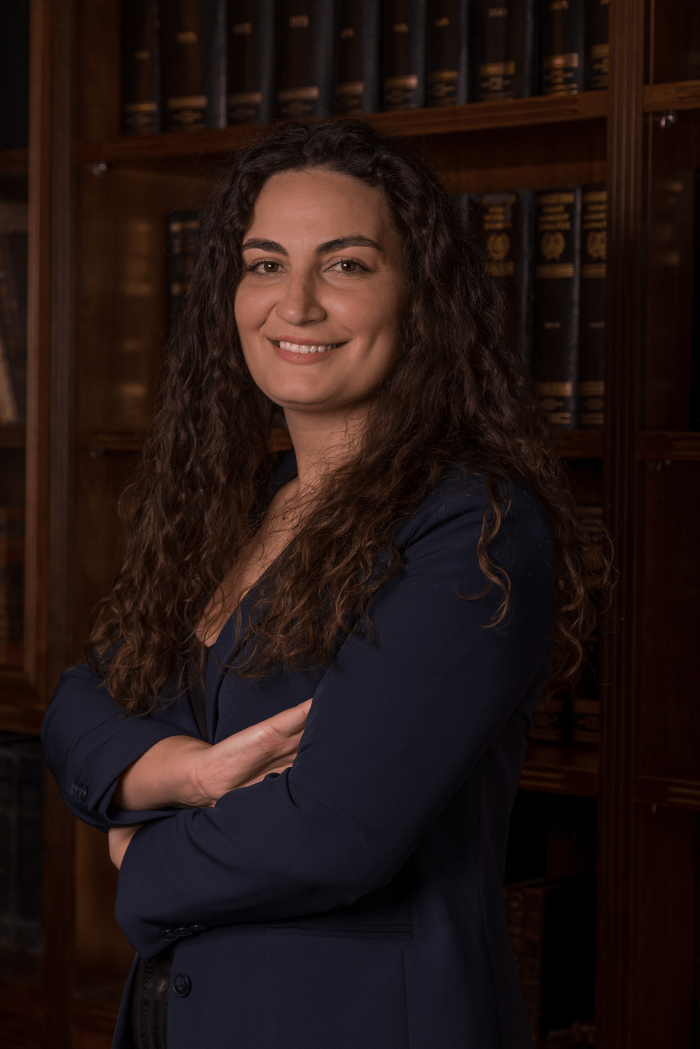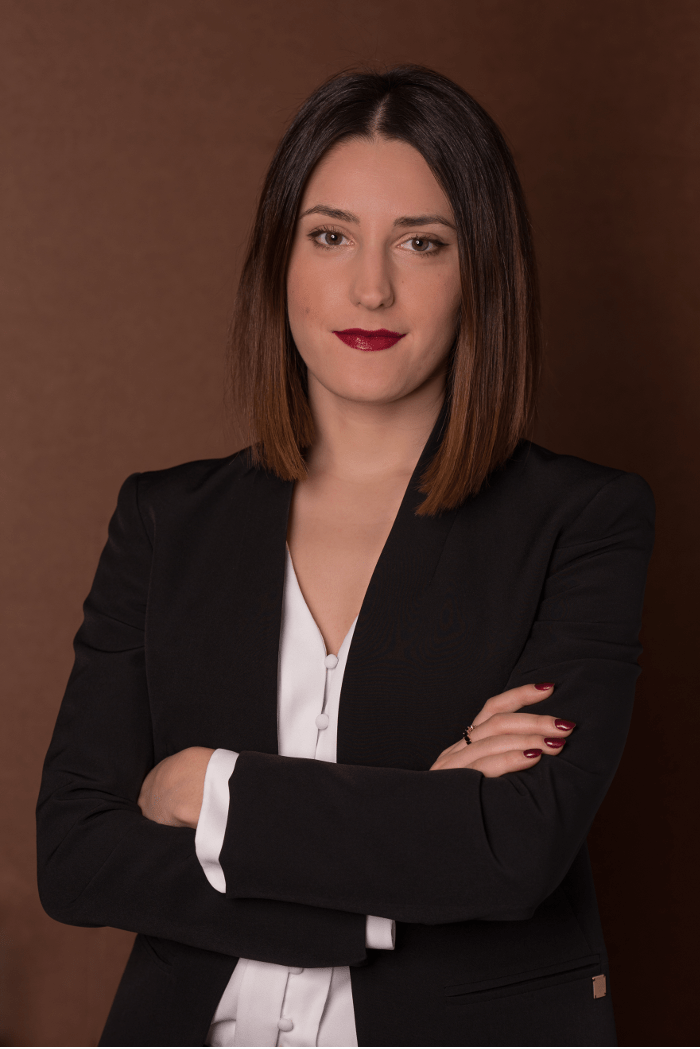 For more information on Money Laundering
Please contact us on 800 11 500500 (Free Phone Number/Assignor Service – 24/7), or