Mutual Assistance-European Arrest Warrant
What We Offer
Apparently, the European legal framework constitutes a challenging issue for each state's legal system. The supremacy of European legislation over any national law as well as the compliance with the common European legislation is considered undisputed. The cases that our Associates usually deal with in national -and European- courts more likely they have to do with the jurisdiction – or not – of the national court or the appliance of European legislation.
We are future-oriented by setting strategic long-term goals; planning ahead is not just a necessity but an inherent characteristic of our corporate identity.
We strive for fairness by treating everyone with respect, not just courtesy.
Our mind-set is global thus we enjoy working seamlessly across borders.
We focus on delivering world-class legal services and advice, thus reaching for the highest standard possible means that excellence is the only threshold.
Fields wherein our legal advice could be of decisive importance are the following:
Management of the complex bureaucratic procedures
Compliance with the European legislation
Cooperation with judicial authorities
Mediation
Support in litigation-if needed-
What are the terms "Mutual Assistance-European Arrest Warrant"
This process refers to cross-border cooperation –between European states- for the procedure of delivery/transfer of a convicted or a suspected criminal. The mutual assistance between states is considered to be of crucial important. The criminal will be transferred to serve his sentence if he has committed crime or can be a suspect of crime who needs to appear in court. In both cases, an arrest warrant will be ordered to surrender the criminal in the referred state. The European legal framework, which applies in Greece too, guarantees cooperation between all European judicial authorities, as the arrest warrant is valid in all European countries.
How We Can Help
The firm's Associates specialized in European Law are able take on any case connected to European legislation and protect our assignor's interests. "Oikonomakis Law" owns the appropriate personnel, the corresponding expertise and experience to assist every assignor manage any related issue.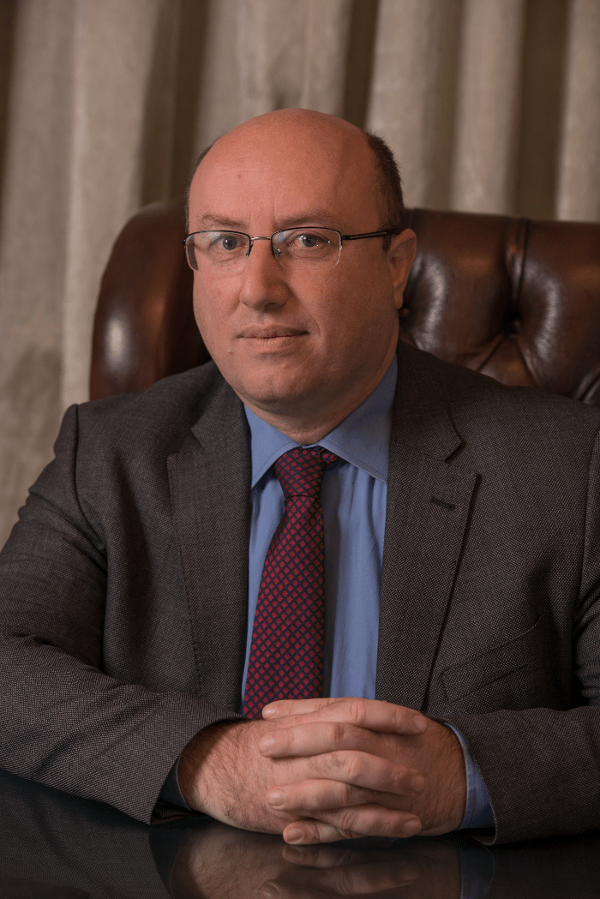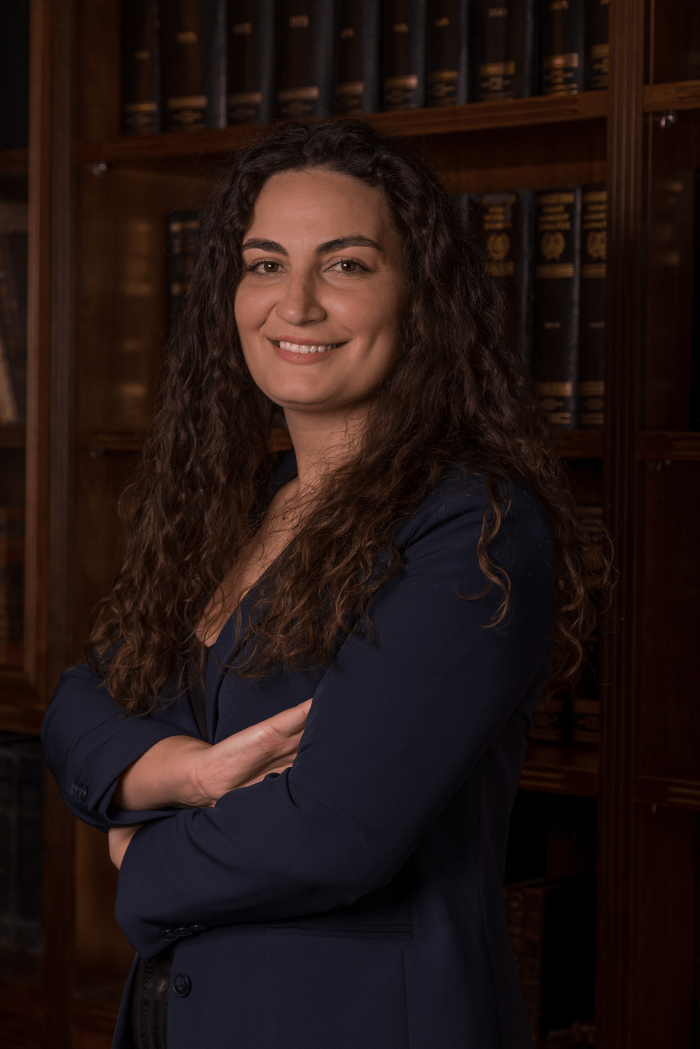 For more information on Mutual Assistance & European Arrest Warrant