Non-performing loans (NPLs) in the Greek market
What We Offer
Non-performing loans, or in simple banking terms, loans whose borrowers have not made any payments of principal or interest for more than 90 days, constitute indispensable part of the Greek financial reality throughout the last ten years, to say the least.
The crisis with which the domestic market was confronted with after the collapse of colossal entities at the other side of the Atlantic was never actually surpassed and until this very day it has been causing major headaches not only to people in charge of banking and financial circles, but also to all Greek governments since 2009 and onwards. There is no easy recipe and the solutions provided and even applied from time to time practically lead to more uncertainty.
In this time junction, once again there is a lot of talk going around, with regards to NPLs (non-performing loans), and the overwhelming idea cherished among hesitant investors is that there are a lot of opportunities surrounding NPLs due to the high numbers of transactions, whereas Greek SMs shall be confronted with a sheer need of liquidity, a development which ultimately shall lead not just to plain good old restructuring but even more so to a circle of growth and development, hopefully so, following a difficult 2020.
The opportunities ahead shall be in need of a safer investing environment which despite the present stagnation is well-expected due to the Greek Government's commitment and its intentions to facilitate a friendlier environment towards potential investors.
We are future-oriented by setting strategic long-term goals; planning ahead is not just a necessity but an inherent characteristic of our corporate identity.
We strive for fairness by treating everyone with respect, not just courtesy.
Our mind-set is global thus we enjoy working seamlessly across borders.
We focus on delivering world-class legal services and advice, thus reaching for the highest standard possible means that excellence is the only threshold.
In light of the above, OIKONOMAKIS CHRISTOS GLOBAL LAW FIRM, recognized by the agents of the market and celebrated among its clients, proudly possesses the expertise let alone the compressed experience of 25 years' time  in the area of banking transactions both domestically and abroad, is aware of the market's potentials despite the pandemic, and  has been participating in various debates with engaged agents of the market in order to map and materialize  further opportunities within the year of 2021.
At the same time, we are expecting tools and mechanisms such as the "GEFYRA"[BRIDGE], program or the new law on liquidations to be further realized, thus here, at OIKONOMAKIS CHRISTOS GLOBAL LAW FIRM, we  remain confident that both the much troubled middle class, as well as the institutional investors alike shall be finding in our Firm a tireless partner that favors solutions both consensual and effective, while liquidation and enforcement should be an option either in case of mutual agreement or in case of a last resort solution. Contact us and together we shall be looking for those proper solutions and opportunities, by always keeping in mind not just the available legal framework, but also your specific needs and priorities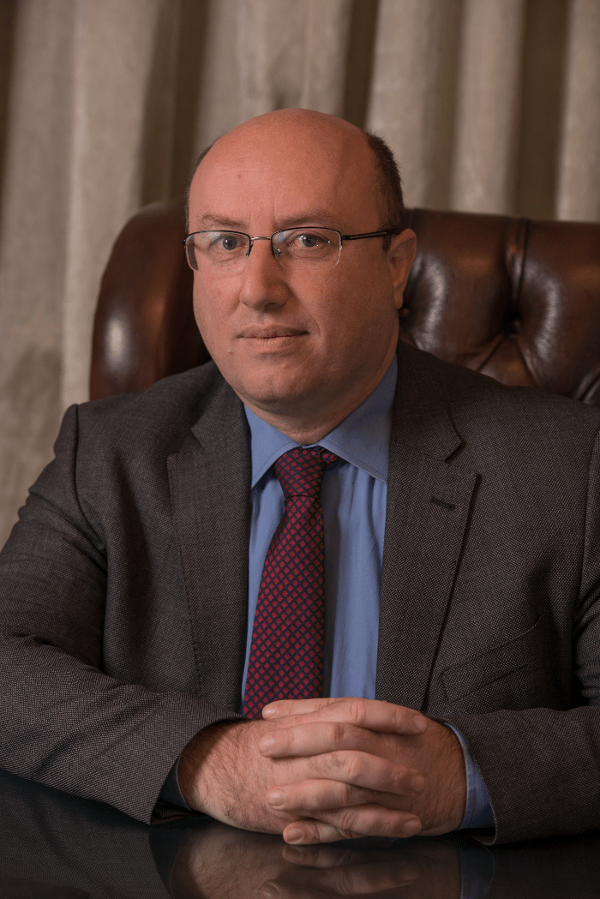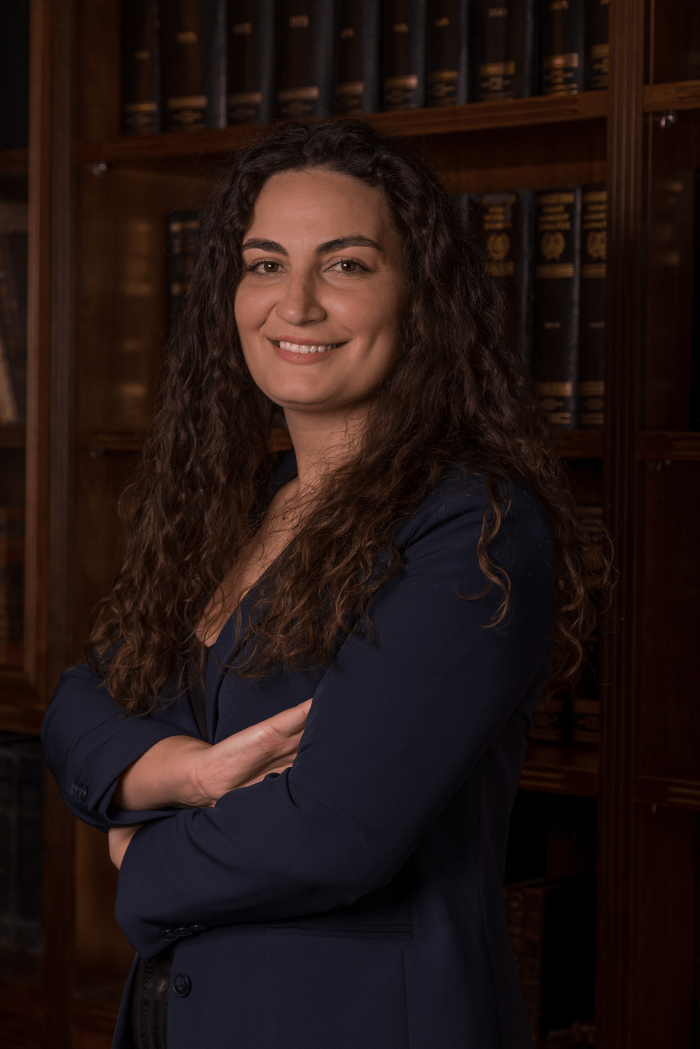 For more information on non-performing loans