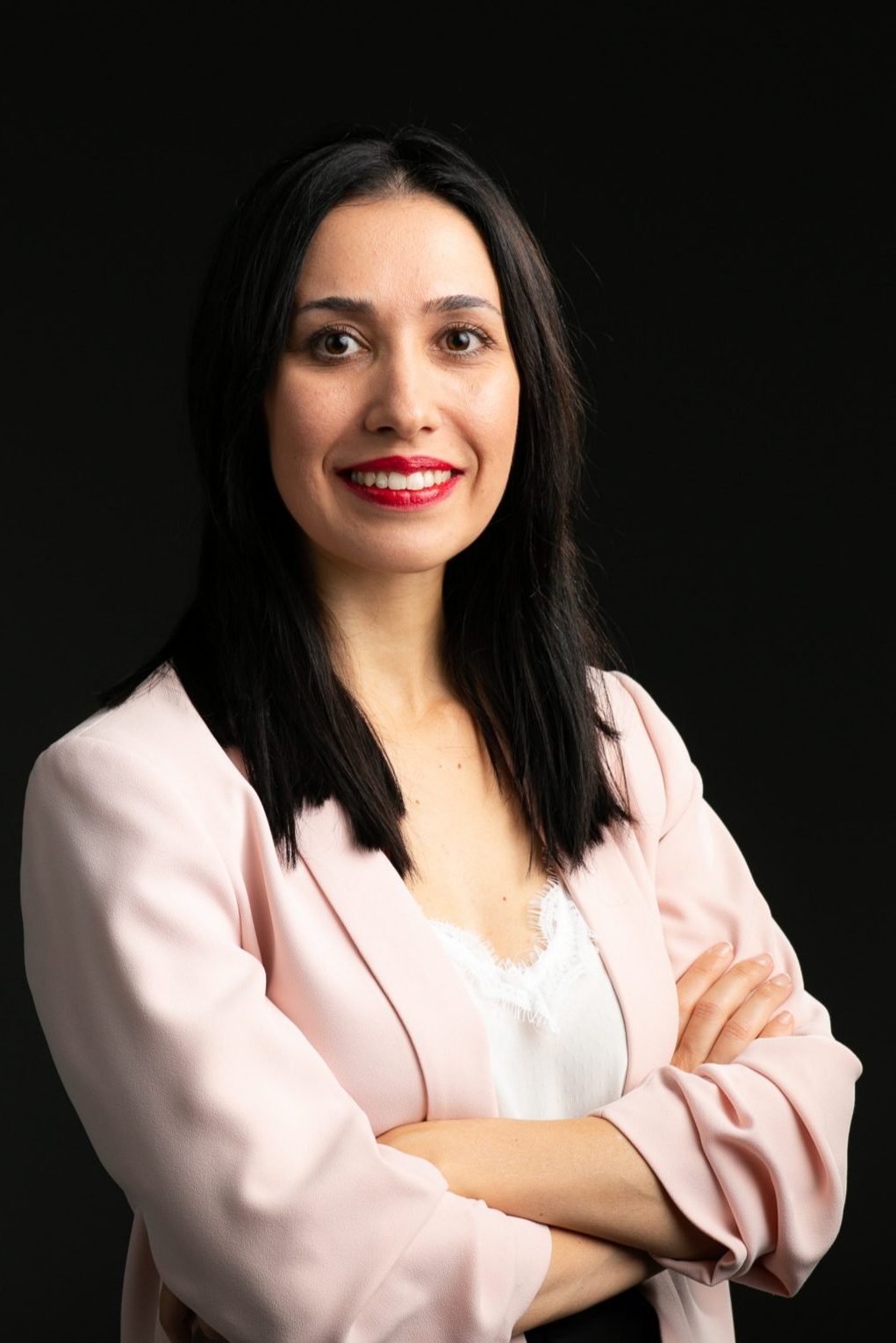 Oikonomaki Pinelopi
Head of Business Development, Communications, HR & Marketing
Pinelopi was born in Athens, Greece. She studied French Literature & Philology, in the National and Kapodistrian University of Athens, Greece (2004). She holds a MSc in «Political Science and History» from Panteion University of Athens, Greece.
She joined «Oikonomakis Law» as a Business Development Manager in 2014 and currently she holds the position of Head of Business Development, Communications, HR & Marketing.
Pinelopi has a strong personality, with sharpened communication and analytical skills along with exceptional negotiation abilities and strong understanding of the local and international markets.
Languages: Greek, English, French, German, Russian.
Tel.:
E-mail:
Contact Us