Patent Registration – Protecting Your Bright Ideas Worldwide
Who invented Television?
Corporate America might say RCA.
The BBC might claim it was John Logie Baird.
Actually, TV was arguably invented by a humble Mormon farmboy named Philo T. Farnsworth, who was born in a Utah log cabin in 1906.
Getting to grips with international patent registration means that you get the credit, cash, and kudos for your big idea ̶ rather than a switched-on competitor.
It takes dedication and diligence to differentiate a business, so our expert and affordable patent trademark lawyers ensure that all rights are reserved globally for your flagship offering ̶ whether that's a game-changing corporate coaching system or the next generation of high-performance sports shoe.
Oikonomakis Christos Global Law Firm is an international law firm with 13 offices in 10 countries ̶ with us in your corner, you'll never be the greatest innovator nobody's ever heard of.
We are future-oriented by setting strategic long-term goals; planning ahead is not just a necessity but an inherent characteristic of our corporate identity.
We strive for fairness by treating everyone with respect, not just courtesy.
Our mind-set is global thus we enjoy working seamlessly across borders.
We focus on delivering world-class legal services and advice, thus reaching for the highest standard possible means that excellence is the only threshold.
Comprehensive Patent Registration ̶ Perfect Peace of Mind
Our specialist patent registration service means that you've got the support and expertise of our skilled and experienced patent attorneys at your fingertips.
We are ready and waiting to listen keenly to your requirements with a tailor-made patent registration service which protects your most valuable assets on a national, EU or international scale and scope.
The following benefits mean you can rest easy and feel reassured:
We work closely with you to set strategic long-term goals which allow you to navigate your route to success calmly and confidently. Balancing caution with conviction is imprinted in our corporate DNA.
We value substance over style in business ̶  you can expect true respect as well as courtesy.
Our ethos is global, so we're passionate about helping you do business across borders.
You can expect world-class legal services from us as standard. Consistently delivering customer service excellence, our international patent registration services will exceed your expectations.
Peerless Expertise with a Personal Touch
When you work with our top patent lawyers, we'll make sure that you benefit from the particular patent that trademarks your concept across every relevant operational territory and for the time duration necessary to capitalize completely on its potential.
But as we build our relationship together, we'll  also ensure that every interaction is infused with respect, fairness, inclusiveness, and an unwavering dedication to excellence.
Because we've spent years creating our own global business, we enjoy nothing better than helping our ambitious and hardworking clients make their journey to the top as hassle-free as humanly possible.
In patent registration law and every other sphere, trust is our trademark.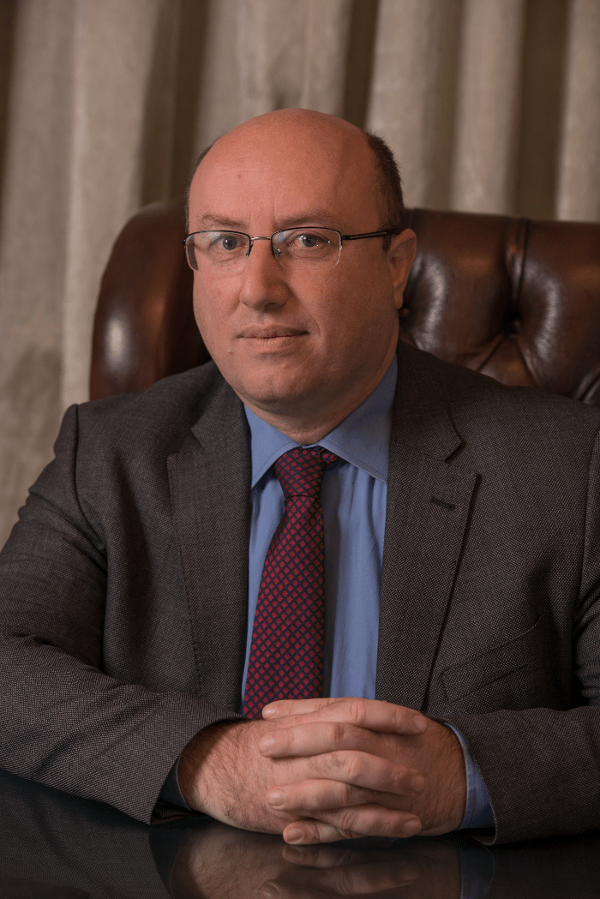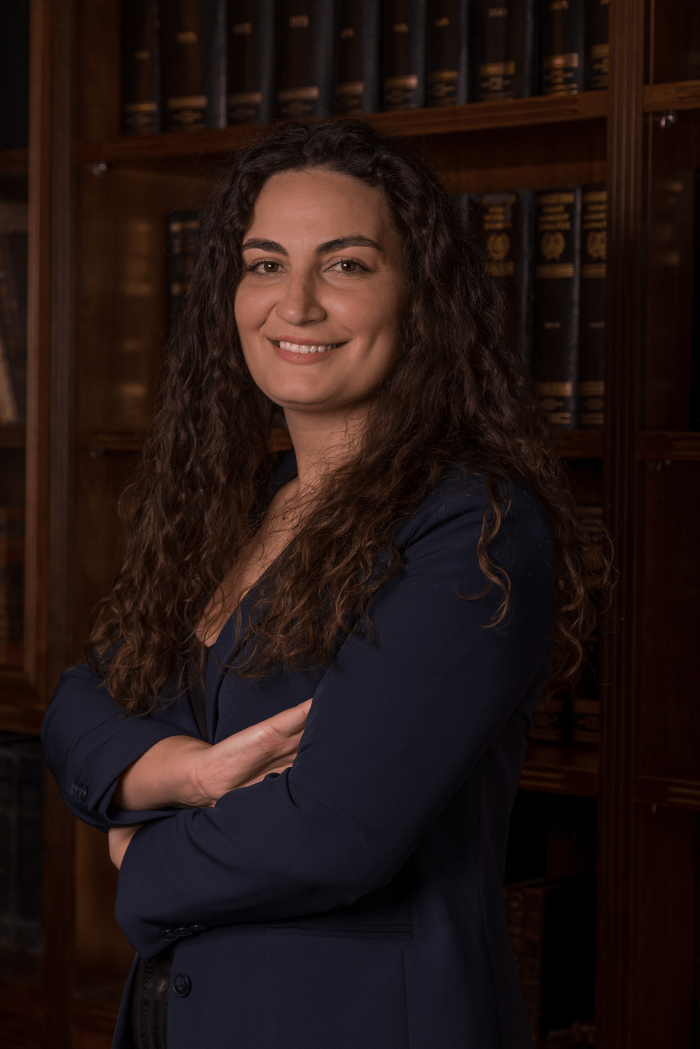 For more information on Patent Registration