What We Offer
OIKONOMAKIS CHRISTOS GLOBAL LAW FIRM draws from its extensive experience in order to advise properly on any kind of issue, be it simple or more complex in essence, on political asylum and thereto related affairs that nowadays have become a core issue of global interest where governments, individuals, NGOs, international organizations are only some of the actors involved, interacting with each other, while new flows of refugees seem to be emerging endlessly each and every day.
We are future-oriented by setting strategic long-term goals; planning ahead is not just a necessity but an inherent characteristic of our corporate identity.
We strive for fairness by treating everyone with respect, not just courtesy.
Our mind-set is global thus we enjoy working seamlessly across borders.
We focus on delivering world-class legal services and advice, thus reaching for the highest standard possible means that excellence is the only threshold.
The services provided by our Law Firm, may as well be described roughly as follows:
• Knowledge of applicable law
• Multi-expert approach
• Competence in various jurisdictions
• Representation and litigation before all authorities
What is the Political Asylum
According to the Ministry of Citizen Protection and in particular the General Secretariat for Migration Policy, Reception and Asylum – Asylum Service, it takes ten procedural steps in order for someone to be able to be provided with asylum in Greece.
It is to be pinpointed the fact that access to international protection as such guaranteed by the international legal framework which Greece has incorporated is free of charge and all persons seeking to be granted with asylum are all aliens or stateless individuals who are declaring in any possible way, either orally or in writing, asylum or even a request not to be deported.
How We Can Help
OIKONOMAKIS CHRISTOS GLOBAL LAW FIRM as an organization is on the forefront of such issues, while Christos Oikonomakis himself, Founder and Managing Partner of our Firm has a keen interest in dealing with such sensitive matters by offering expert assistance to whomever and whenever such an occasion emerges regardless the jurisdiction or other matters of secondary importance as per our Firm's agenda; people come first, and that is not just an empty proclamation for the people of our Firm.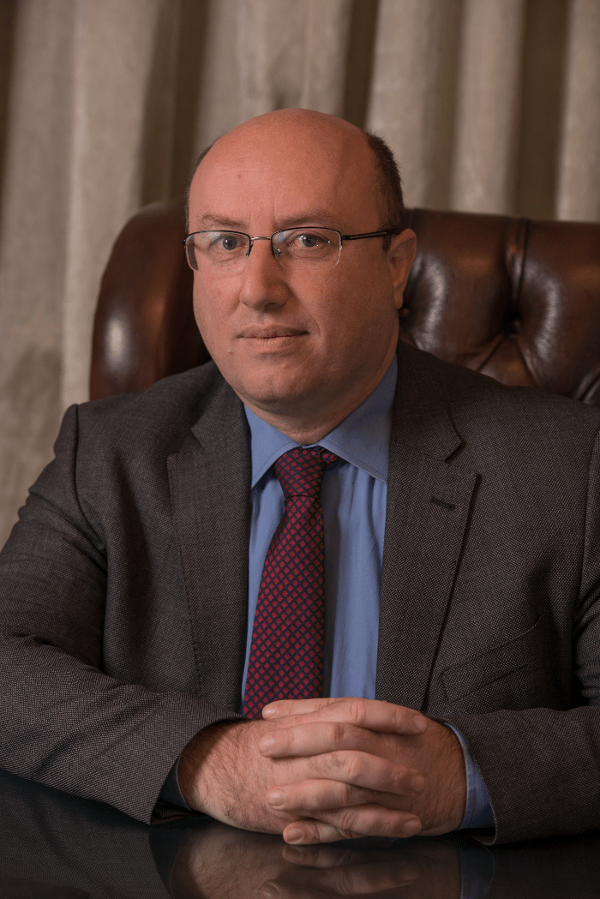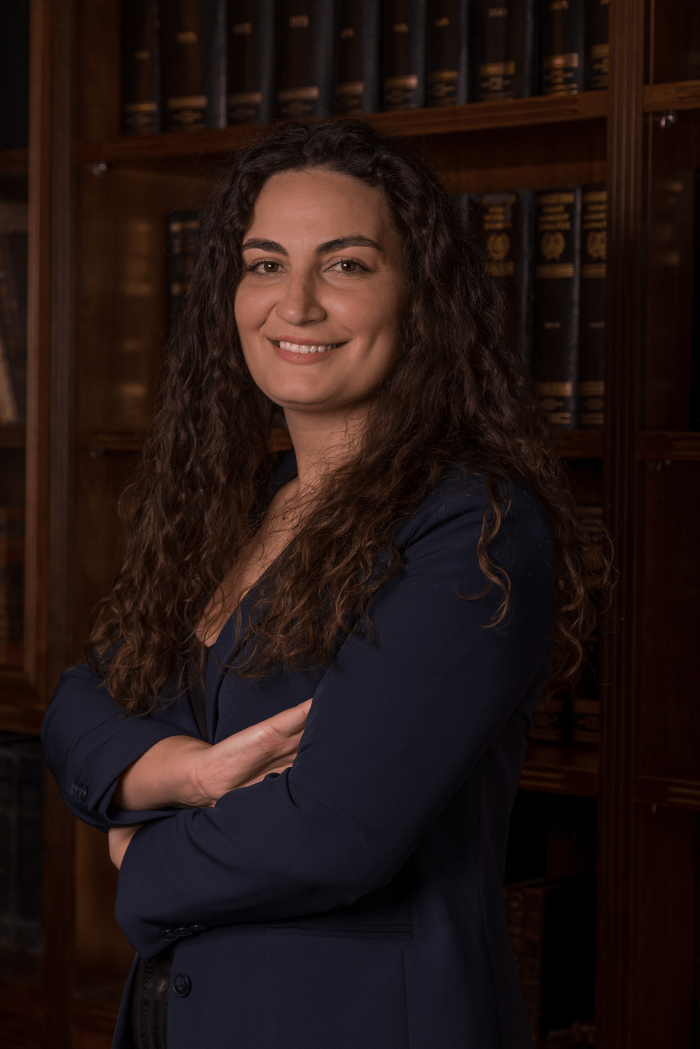 For more information on the Political Asylum
Please contact us on 800 11 500500 (Free Phone Number/Assignor Service – 24/7), or