Registering a Trademark in Greece: a quick overview
What's a trademark?
The trademark is an asset of the company concerned which is affixed to the products for the purpose of their recognition by their customers. His registration with the relevant services is the only way to protect him.
We are future-oriented by setting strategic long-term goals; planning ahead is not just a necessity but an inherent characteristic of our corporate identity.
We strive for fairness by treating everyone with respect, not just courtesy.
Our mind-set is global thus we enjoy working seamlessly across borders.
We focus on delivering world-class legal services and advice, thus reaching for the highest standard possible means that excellence is the only threshold.
How can we help you- Experienced Lawyers for Registration of a Trade Mark
The firm of "Oikonomakis Law"shall provide advice and address issues such as:
Lodging of trade marks
Signal monitoring and renewal
Representation in possible disputes and protection of trade marks against their attack
Investigation to establish the likelihood of acceptance of names as trademarks
Registration of trademarks, changes of name or registered office of their proprietor, etc.
Translation of technical and other necessary documents
Our experienced lawyers are ready at any time to help you with any issue that arises, while the rest of our support staff remains at your disposal throughout the process.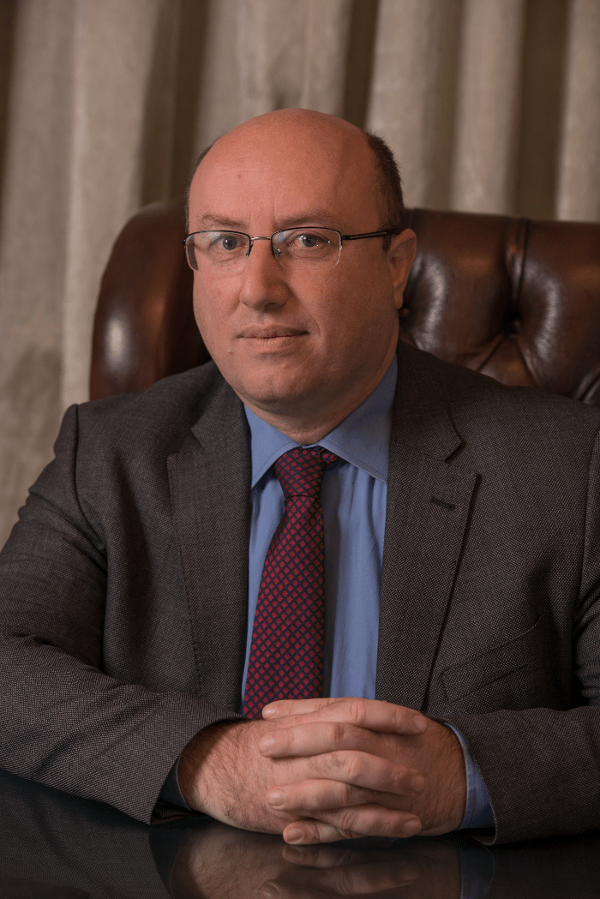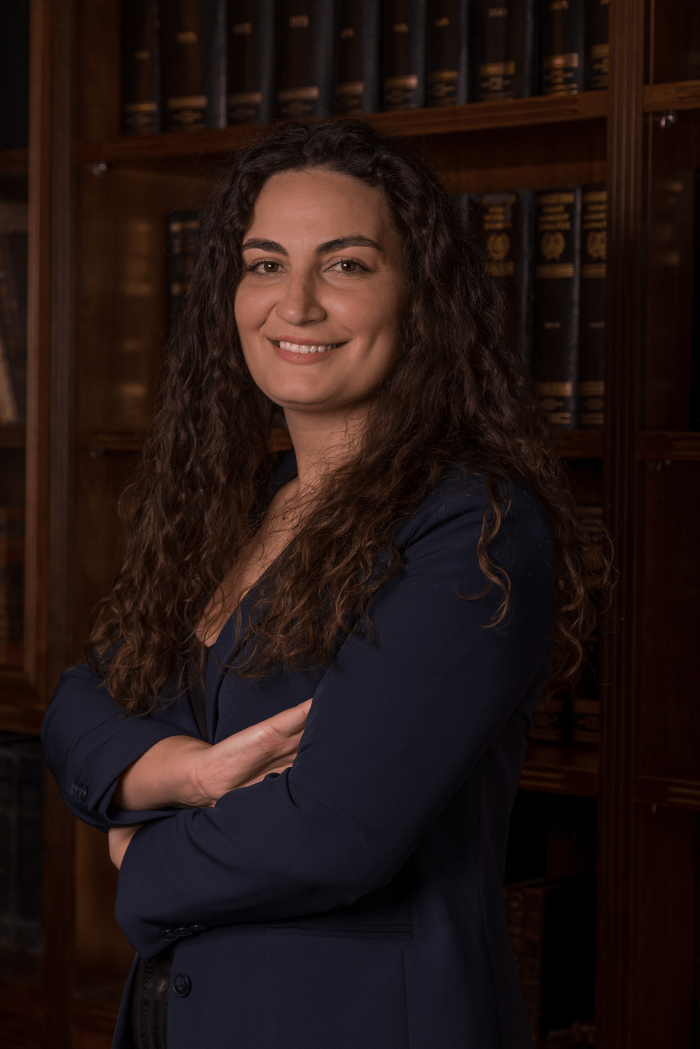 For more information on Trademark Registrations
Please contact us on 800 11 500500 (Free Phone Number/Assignor Service – 24/7), or