RESIDENCE PERMIT INTENDED ESPECIALLY FOR MEMBERS OF BoDs, SHAREHOLDERS, MANAGERS, LEGAL REPRESENTATIVES as well as SENIOR MANAGING employees OF GREEK COMPANIES and/ or even SUBSIDIARIES AND BRANCHES OF FOREIGN COMPANIES
Who is allowed to apply?
Members of boards of directors,
shareholders,
managers,
legal representatives
senior executives of Greek corporations, as well as of subsidiaries and branches of foreign companies.
All of the aforementioned may as well be accompanied by members of their family, to whom a permit for reasons regarding family reunification may be granted.
We are future-oriented by setting strategic long-term goals; planning ahead is not just a necessity but an inherent characteristic of our corporate identity.
We strive for fairness by treating everyone with respect, not just courtesy.
Our mind-set is global thus we enjoy working seamlessly across borders.
We focus on delivering world-class legal services and advice, thus reaching for the highest standard possible means that excellence is the only threshold.
Requirements
The company at hand, whatever its form and/ or statute e.g. branch, subsidiary must be exercising it scope as business entity in Greece
The manpower of the said company is of at least 25 employees
Rule of Exception
The necessary manpower of 25 employees is not sought for in the case of foreign entities that exercise their business activities in Greece as for instance members of BoDs, shareholders, managers , legal representatives, senior executives of subsidiaries and branches
Duration of such permit
It is issued for a time period of 2 years, or for as long as the exact program at hand is tobe taking place; its maximum duration in such case could be three years, however it could still be renewed if such a thing was deemed necessary
Access to employment
Merely the exercise of the specific profession is allowed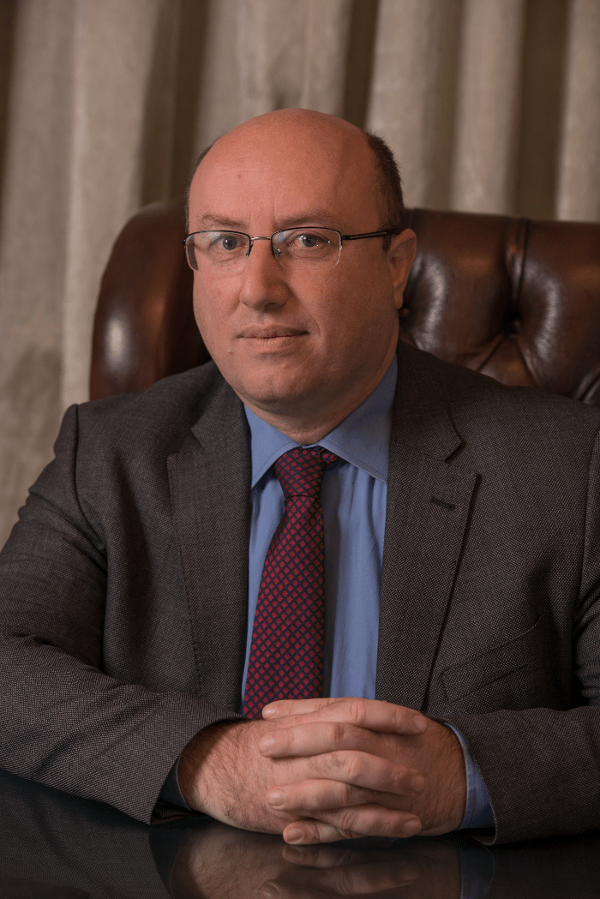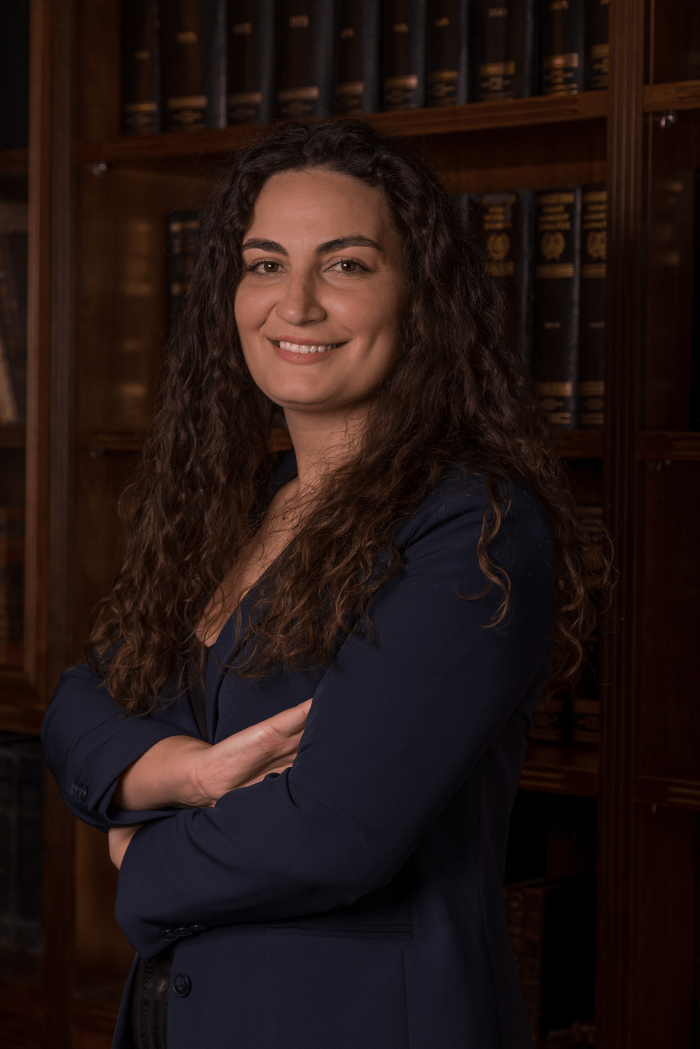 For more information on business residence permit
Please contact us on 800 11 500500 (Free Phone Number/Assignor Service – 24/7), or