Restructuring Insolvency & Bankruptcy
What We Offer
The firm's lawyers do comprehend the importance of the financial needs and the assignor's interests related to that. This fact leads their actions to the corresponding assistance for their legal issues – though the appropriate advices -, in the framework of national financial regulations and laws.
We are future-oriented by setting strategic long-term goals; planning ahead is not just a necessity but an inherent characteristic of our corporate identity.
We strive for fairness by treating everyone with respect, not just courtesy.
Our mind-set is global thus we enjoy working seamlessly across borders.
We focus on delivering world-class legal services and advice, thus reaching for the highest standard possible means that excellence is the only threshold.
Fields wherein our legal advice could be of decisive importance are the following:
Negotiations and Mediation
Out-of-court settlement
Protection of assets
Advisory
Support in litigation –if needed-
What is "Restructuring Insolvency and Bankruptcy"
In cases of bankruptcy, restructuring, or insolvency, all parties desire a quick and profitable resolution. Restructuring Insolvency refers to the legislation that governs businesses or individuals who face financial difficulties. When they are not able to pay their debt, debtors are leaded to insolvency processes. In this case, debtors might be obliged to liquidate assets in order to pay-off the debt. Creditors, as expected, can demand the repay of the debt, even by assets. However, before these procedures, restructuring –out of court- arrangement might take place for the debt's pay-off through alternative payment schedule/plan. The Insolvency lawyers might act either for the debtor or for banks or creditors.
How We Can Help
Legal advice therefore is critical and should be ideal for the desirable – each time – outcome. Our associates around the world, thanks to their deep understanding of your needs, will help you find and take advantage of the best possible solutions. Our passion for effective advocacy and representation renders us a dynamic force on your side and we, together, can discover the best course of action in any situation. In case you need creative litigation and arbitration strategies, as well as innovative negotiating practices and practical guidance in restructuring, we can deliver the latest solutions.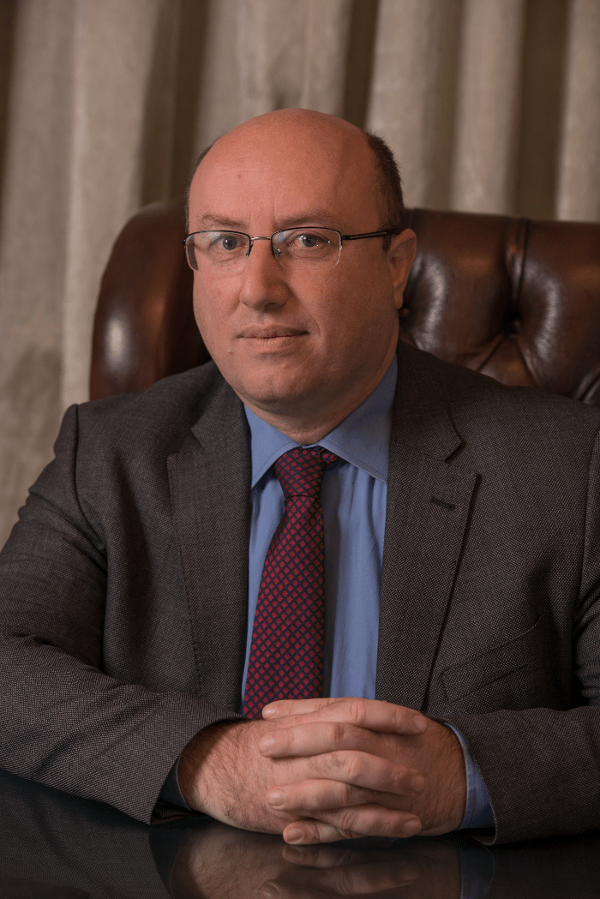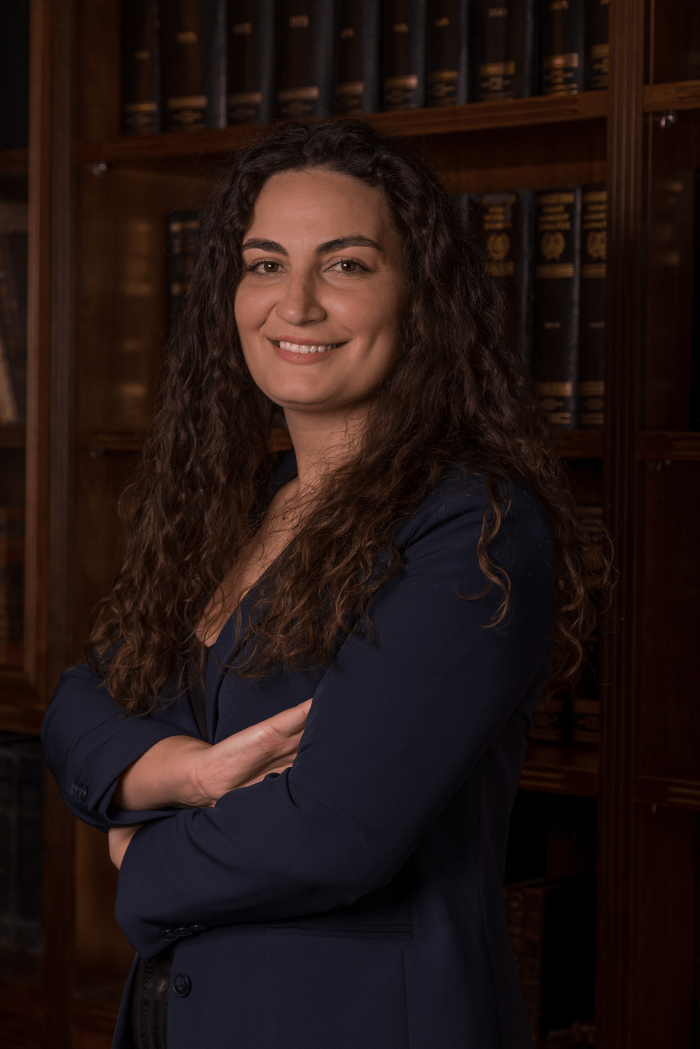 For more information on Restructuring Insolvency and Bankruptcy