What We Offer
OIKONOMAKIS CHRISTOS GLOBAL LAW FIRM partners with all sorts of Technical Advisors (by showing immense respect to their Scientific Ethics and Independence) in a way that – through an ongoing dialogue with them – we shall be able to deliver to our assignors conclusive top-down solutions.
It forms undisputed part of our mandate here, at OIKONOMAKIS CHRISTOS GLOBAL LAW FIRM, to be something more than a typical law firm, sterilized and isolated in a deserted island of difficult to grasp legal terms and notions, and that is probably our most unique feature of all that constitutes us one of the leaders in the legal industry not only in Greece but in the wider area of SE Europe. Having said that, it should not be considered a novelty the fact that as a Firm we are able to provide you with help and guidance even with regards to tax consultancy issues, and not only from a legal perspective, as the case should normally be, but also within the framework of a broader consultation which most probably shall be coming in handy even if your budget is that of an average household.
We are future-oriented by setting strategic long-term goals; planning ahead is not just a necessity but an inherent characteristic of our corporate identity.
We strive for fairness by treating everyone with respect, not just courtesy.
Our mind-set is global thus we enjoy working seamlessly across borders.
We focus on delivering world-class legal services and advice, thus reaching for the highest standard possible means that excellence is the only threshold.
It is part of the job's preconditions for a tax consultant to have undergone advanced training and also possess in-depth knowledge of tax law. In this way an experienced tax consultant having a solid knowledge both of finance and law shall be able to help you minimize tax payables while, at the same time, remaining compliant with law in any less or more complicated financial situation.
A tax consultant is a skilled certified accountant, also known as tax expert and advisor, who is able to advise individuals and legal entities/companies on tax issues, i.e. on issues related to the duty of paying taxes to the competent state authority, so as for their clients, individuals and companies alike, to avoid tax liability issues.
How We Can Help
For better or worse, as soon as someone decides to become an active member of the financial life, a tax consultant shall be one of the professionals that that certain individual or that certain company shall be in need of. It is no secret that a tax consultant must be someone with good relevant education and knowledge and, apparently, with practical hands-on experience.
At OIKONOMAKIS CHRISTOS GLOBAL LAW FIRM we consider it as part of our job to be able to help our clients structure their strategy and their policy with regards to their tax issues so as to avoid unnecessary pits and, ultimately, manage and pay the sums of money that correspond to their actual financial profile by prioritizing their needs and properly displaying their financial potential.
On the other hand, in terms of companies and corporations, we shall do nothing less than assist them in their organization and management, in such a way that they shall be able to properly arrange and regulate their tax expenses.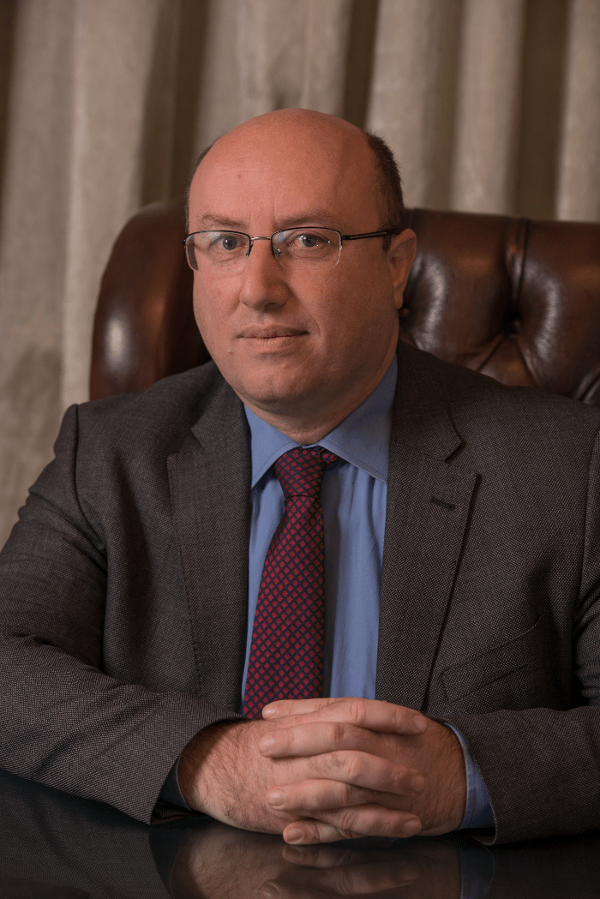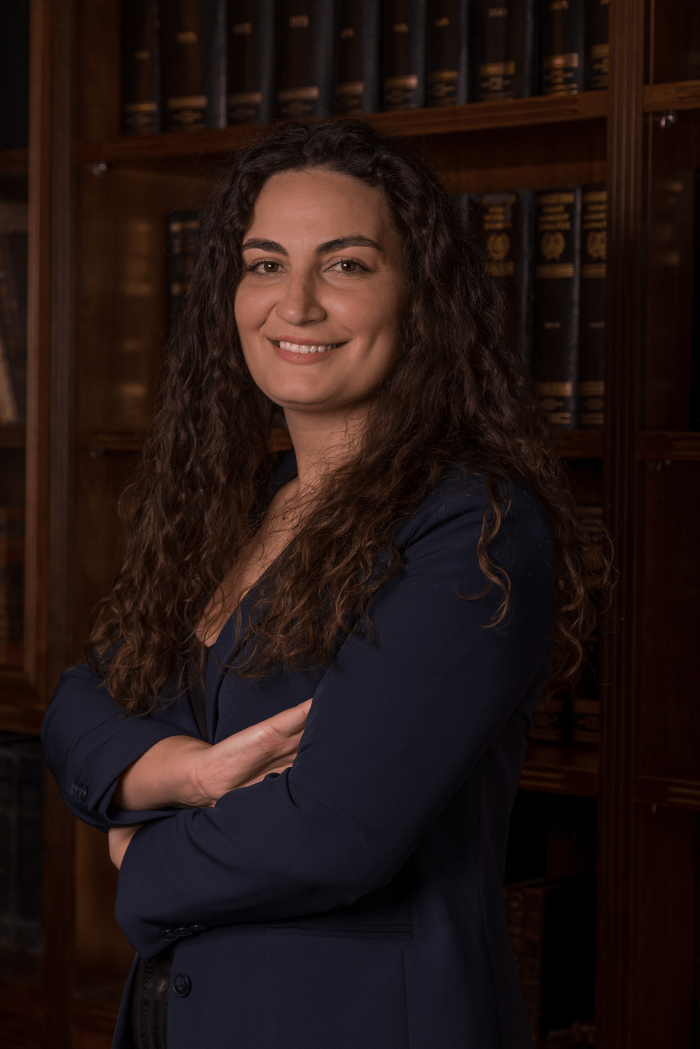 For more information on Tax Consultancy
Please contact us on 800 11 500500 (Free Phone Number/Assignor Service – 24/7), or