UK Visas & Immigration – Sole Representative of an Overseas Business visa
What We Offer
This type of visa grants to a sole representative of an overseas company the right to live in the UK as well as establish and run a UK branch or wholly owned subsidiary.
Eligible applicants are those who are either
• the sole representative of an overseas business planning to set up either a UK branch or wholly owned subsidiary
• an employee of an overseas newspaper, news agency or broadcasting organisation posted on a long-term assignment to the UK
We are future-oriented by setting strategic long-term goals; planning ahead is not just a necessity but an inherent characteristic of our corporate identity.
We strive for fairness by treating everyone with respect, not just courtesy.
Our mind-set is global thus we enjoy working seamlessly across borders.
We focus on delivering world-class legal services and advice, thus reaching for the highest standard possible means that excellence is the only threshold.
An applicant must:
be recruited and employed outside of the UK by a company which is based outside of the UK;
have extensive experience and knowledge of the relevant industry;
hold a senior position within the company and have the authority to make decisions on behalf of the company but not be a major shareholder;
intend to establish the company's first commercial presence in the UK;
have sufficient funds to support themselves; and
meet the required level of English language ability. (passing an approved English language test with at least CEFR level A1 in speaking and listening ) you don't need to prove your knowledge of English if you come from the Countries that are come under the exceptions category such as Canada, U.S.A. etc.
It is required that you apply 3 months before traveling to the U.K. The decision making should normally not take longer than 3 weeks. 
In such a case that you are already inside the UK then it is likely that the decision making will take up to 8 weeks and it is required to have your biometric information verified ( finger prints and photo are taken). You can stay in the UK even if you are still waiting on the decision, taking into consideration that you have applied before the expiry of your last visa.
Any successful applications give a right of living in the UK for 3 years and it can be extended after that for 2 years further. Successful applicants are only allowed to work for their employer, cannot be self-employed or work for any other business and they are also not permitted to stay in the UK in this category if the sole representative arrangement is terminated by their employer. As soon as an applicant has completed 5 years in the UK then they can apply for a permission to settle permanently.
When applying as a sole representative of an overseas business you'll need to provide:
a full description of the business's activities, including details of assets and accounts
a letter confirming the overseas business will set up a wholly owned subsidiary or register a branch in the UK in the same business activity as it runs overseas
your job description, employment contract and salary details
a letter confirming you're familiar with the business and have the power to take operational decisions
You should also provide evidence that you:
are directly employed by the business and are not acting as a sales agent
were recruited to the business outside of the UK
hold a senior position in the business, with the authority to make decisions on its behalf and set up and run a registered branch or wholly owned subsidiary
will be working full time for the business or subsidiary for the duration of your stay and will not carry out any other work
do not own or control a majority of the overseas business
Newspaper, news agency or broadcast employees
As an employee of an overseas newspaper, news agency or broadcasting organisation you must also provide:
a full description of the parent company's activities, including details of assets and accounts
confirmation that you will be representing them in the UK in a long term, full-time role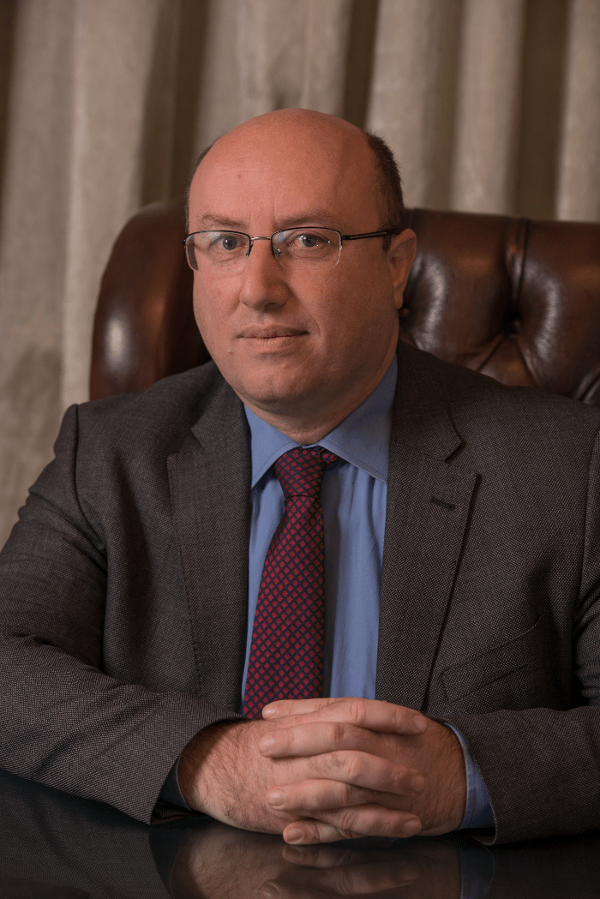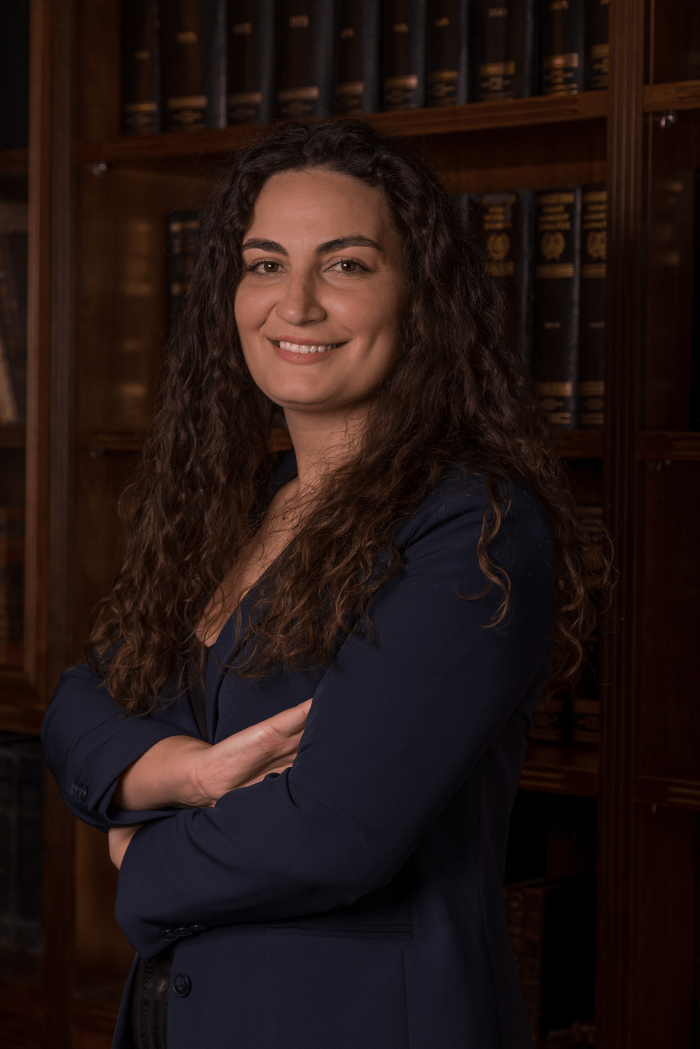 For more information on UK Visas & Immigration