Visa: how do job seekers find their way in Germany?
Germany is most usually coined as the powerhouse of the EU if not of the whole of Europe. Rates are high in terms of growth and low in unemployment and not only when the discussion is about high caliber professionals.
On top of that and despite what some may falsely think, Germany offers free access to its educational system throughout he whole of the Federal Republic a point considered when someone decides to settle for good and not only but also when he/ she is considering the option of making a family and arranging the whole of his/ her life in this central European state.
As already mentioned above Germany seems to be an ideal option for qualified professionals whatever their skills and competencies, given that even more the mentality of German employers is such that practically promotes and encourages in every possible way skilled professional to come and flourish within the well-established and protected business environment of this country.
We are future-oriented by setting strategic long-term goals; planning ahead is not just a necessity but an inherent characteristic of our corporate identity.
We strive for fairness by treating everyone with respect, not just courtesy.
Our mind-set is global thus we enjoy working seamlessly across borders.
We focus on delivering world-class legal services and advice, thus reaching for the highest standard possible means that excellence is the only threshold.
In need of a visa: what should a job seeker do in order to obtain one?
Please bear in mind that a visa for a job seeker practically represents a long-term residence permit which in principle allows for a six-month time stay in Germany in order to get yourself a job vacancy. If by the end of this pursuit, i.e. by the end of the six month period, a job of any sort has been found and the job seeker has accomplished his/ her quest, a Germany wok visa is issued which shall be allowing him/ her to remain further in Germany without the need of any other official document
So, in order to recap, please note down the initial steps so as to get the process up and running so as to issue the most desired job seeker visa:
• Eligibility to apply
• Necessary documents to have been properly collected
• A provided for application form properly completed
• A visa appointment to have been booked in advance
Going back to the eligibility criterion, certain points need to be specifically underlined:
• Be in possession either of a Bachelor or of a Master's degree issued by a German University, or of an equivalent such degree – either of the aforementioned – issued by a foreign institution
• 5-year experience time in a related study field
• Proof of sufficient funds to support one's stay while he/ she shall be residing in Germany
• Proof supporting medical or even travel insurance while residing I Germany or at least, for as long as someone is in the process of getting a Work Permit.
Second step: submitting an application
As already stated an application shall have to be duly submitted, thus the necessity of certain documents which shall be accompanying it accordingly, and which apparently read as follows, by always keeping in mind that the ultimate goal is to get a proper job seeker Visa for Germany:
• Valid passport, issued during the last 10 years and valid as such for at least 12 months' time after your scheduled return)
• Copy of the passport's data page
• Passport pictures, at least 3, complying to the international biometric standards
• Thorough cover letter wherein it should be explained the exact aim of the applicant's visit, whether there is a specific employer with whom a certain interview has been arranged and if that is not the case, what is the way the applicant is to pursue his/ her job hunt
• Degree, i.e. any sort of valid documentation that properly certifies knowledge and/ or skills of the applicant, as well documentation establishing previous work experience
• Thorough CV
• Accommodation to be duly proven for as long as the job pursuit shall be taking place
• Financial means sufficient enough duly proven for as long as the time of the applicant's stay shall be lasting; such proof of stay could be:
– A certain Letter, properly coined in German as Verpflichtungserklärung as issued by a valid sponsor of the applicant already residing lawfully in Germany
– Statement issued by a Bank regarding bank account
– Proper valid documentation as issued by a competent authority from the country of origin, such as a birth certificate or a wedding certificate
– Health insurance certificate
Please note, that all of the aforementioned documents have to be presented x 2
Please, also, note that submitting all of the aforementioned documents does not necessarily mean that self-evidently the visa at hand shall be provided; the outcome rests solely with the competent German authorities
Additional documents could be sought for, especially in case of certain professionals or specialized workforce in general.
Arranging the appointment and submitting the application form: the protocol of a procedure
As soon as an applicant gathers all necessary documentation as thoroughly displayed above, a certain application form needs to be properly filled in while also a certain appointment with the competent German consular authorities has to be scheduled in order for a proper interview to take place, therefore, please bear in mind that as long as an applicant sticks to the guidelines provided for by the competent German authorities, he/ she should feel quite confident that his/ efforts shall not be to avail and finding a job will be just a matter of time.
Last but not least, please bear in mind that once an applicant gets a job, he/ she needs to proceed to an alteration and get the respective residence permit as it is the case for proper employees.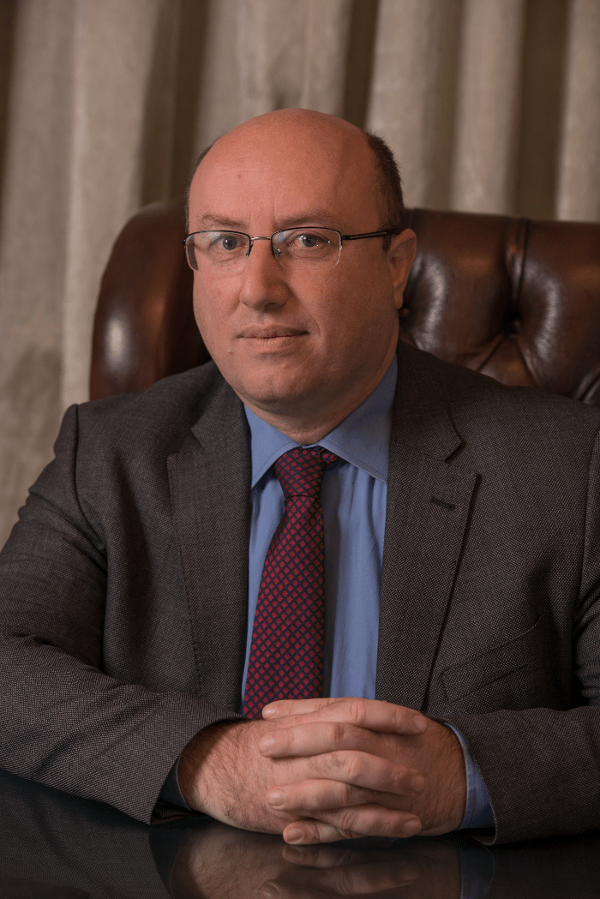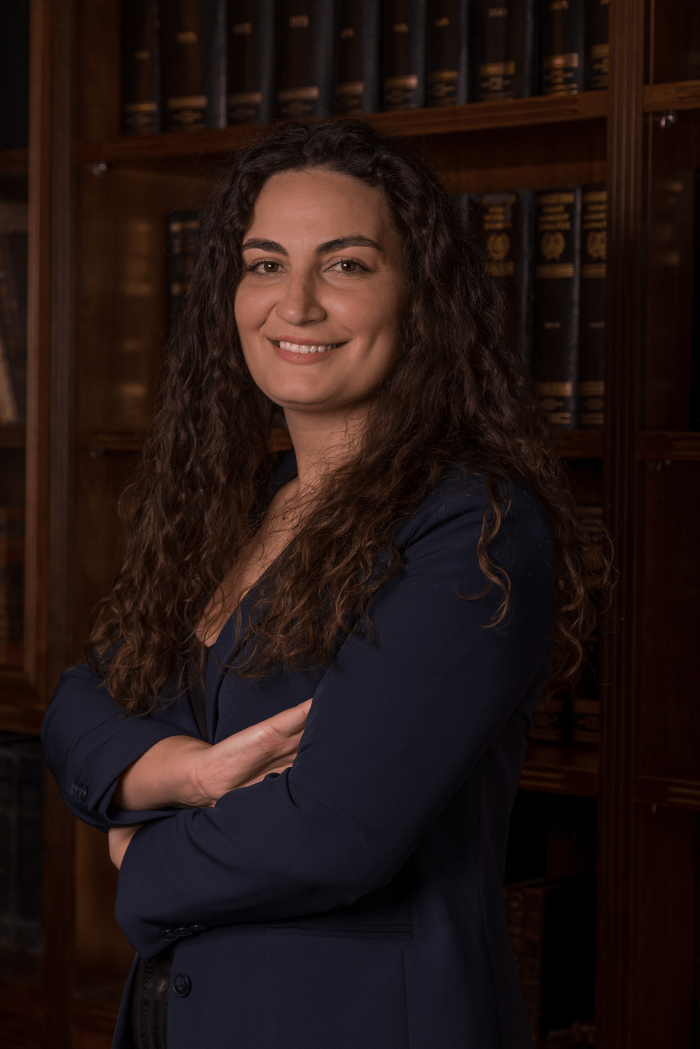 For more information on Visa Issues
Please contact us on 800 11 500500 (Free Phone Number/Assignor Service – 24/7), or