Visa regarding recognition of professional qualifications: a different issue which needs to be further addressed
What We Offer
As far as the friendly environment ready to host professionals from all over the world who wish to enter Germany and get involved in all sorts of work projects is concerned, an applicant needs to be aware of a couple of things that are undoubtedly of importance.
First of all a distinction needs to be made between the Job Seeker Visa and the Employment Visa: the former is about those who wish to find a job, whereas the latter relates to those already employed in Germany. Needless to say though, that in both cases a certain procedure properly described as Recognition of Professional Qualifications needs to be duly followed in advance.
We are future-oriented by setting strategic long-term goals; planning ahead is not just a necessity but an inherent characteristic of our corporate identity.
We strive for fairness by treating everyone with respect, not just courtesy.
Our mind-set is global thus we enjoy working seamlessly across borders.
We focus on delivering world-class legal services and advice, thus reaching for the highest standard possible means that excellence is the only threshold.
The Professional Qualification Work Visa: an introduction
This is the Visa issued by certain competent German authorities, even the ones at the applicant's country of origin only after the Employment Visa has been issued, or in the case of the Job Seeker Visa upon time of arrival in Germany
Who is actually in need of such a Visa?
In practice this Visa needs to be confirming in the most official of ways that someone's credentials are undisputed. And that is because if, for any reason whatsoever, someone's qualifications are questioned and susceptible to non-recognition, then the only counter-means of supporting the exact opposite perception could be backed only by an exam or a course of some sort in which the applicant shall have to properly prove himself/ herself and his/ her particular skills and competencies.
The exam or course or training program or internship – either of these could be introduced in the just aforementioned case of non-recognition – that someone will have to be attending so as to duly seek for the skilled profession he/ she allegedly is trained to do so, has to be decided upon  by the actual applicant himself/ herself. In a few words, apparently an agency/ office has been provided for called KURSNET which can be located on line and where all available recognition courses are duly presented and offered, either for free or, sometimes, after a certain fee shall have to be deposited in advance. These certain courses are concluded within the boundaries of Germany, thus the applicant needs to be already residing in Germany, and should that not be the case, the applicant shall have to issue a visa in order to acquire recognition of his/ her professional credentials. Therefore it is actually a lot easier for such a procedure to take place if an applicant has already been residing within Germany, even though already residing in Germany is not a necessary non-negotiable precondition of the sort
Application procedure in order to get a Visa for Recognition of Professional Qualifications
It is of course a lot helpful if an applicant already happens to know in advance which course or exam should be applying for and attending. However and as it is usually the case, most of the times that necessary knowledge and experience is absent. In such a case, please read through and we shall be able to give you a more detailed idea of what this procedure is about:
First of all, an applicant needs to communicate with his/ her country's competent authorities so at to know for sure the exact documents necessary for such a procedure to be initiated. These most usually read as follows:
Application form to be filled in accordingly. It is also available online, or you can get it from any German consulate/ embassy via email
Valid passport where a visa shall be attached to; this passport needs to be remaining valid even after three months from the intended date of leave
Three passport pictures taken according to the requirements set by ICAO, i.e. International Civil Aviation Organization (ICAO),the UN specialized agency with a mandate to manage the administration and governance of international civil aviation
Previously issued Visas – if any
Foreign credentials/ qualifications of the sort issued by the country of origin competent authorities – if any
Degrees or other sort of Certificates related to the profession to be exercised
Evidence confirming that the applicant has sufficient means to support his basic living conditions
Evidence confirming that the applicant possesses sufficient language skills , thus his/ her ability to work and be employed is undoubted
CV, including credentials, education and work- wise, skills , qualifications, personal achievements and expectations
Evidence confirming medical/ health insurance, sufficient for the whole of the applicant's stay while in Germany
If ever part of any program, certain information and details on requirements of the program at hand, registration confirmation, duration and certificate obtained
If that program happened to be one related to a certain profession/ vacancy/ role, specifics on the company that provided it, goals set, achievements fulfilled, certificate to be presented in any form even in that of a confirmation document
Last but not least, in case of a recognition test of any sort that is to be taking place, a certain notice confirming that the only necessary precondition at hand is the said recognition test, while also certain details concerning the examination as such, apparently sufficient enough to the employment contract which also needs to be presented
All of the aforementioned documents need to b in their original form; if merely a photocopy is needed, that is to be explicitly stated.
All of the documents need also to be in German or English; if in any other language, official translation needs to be provided as well
Bear in mind that if any other document and/ or information is further needed, the competent authorities shall get in contact with you
Appointment with Embassy in order to obtain Recognition of Professional Qualifications
An appointment has to be arranged with the competent Embassy as soon as all supporting documents have been gathered and are to be presented accordingly before it. The appointment may as well be arranged on line or in person. As soon as all documents are screened and confirmed, an amount of 75 € shall have to be deposited as it is deemed necessary according to the process at hand; the amount is approx. 75 € , however  an applicant had better ask accordingly before arriving at the respective embassy
Residence Permit regarding Recognition of Professional Qualifications
In order to obtain the necessary Recognition of Professional Qualifications a certain time period shall be necessary to that end; thus a necessary residence permit needs to be issued respectively. Such a permit allows its holder to be employed for merely specific hours oer wee, while as soon as the course, or in general training program of any sort is completed, a further annual renewal could take place allowing of an one year more further stay in order for the applicant to actually find a proper employment vacancy.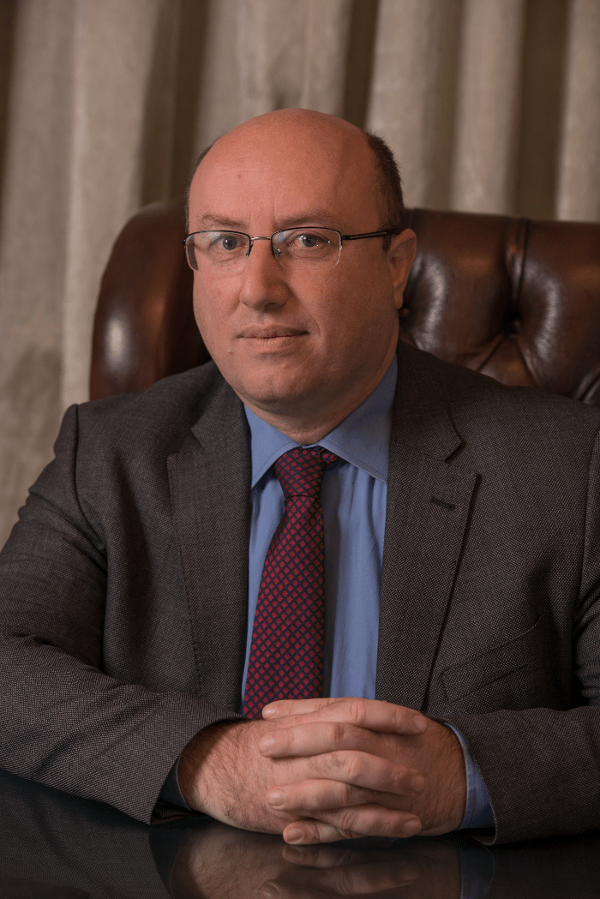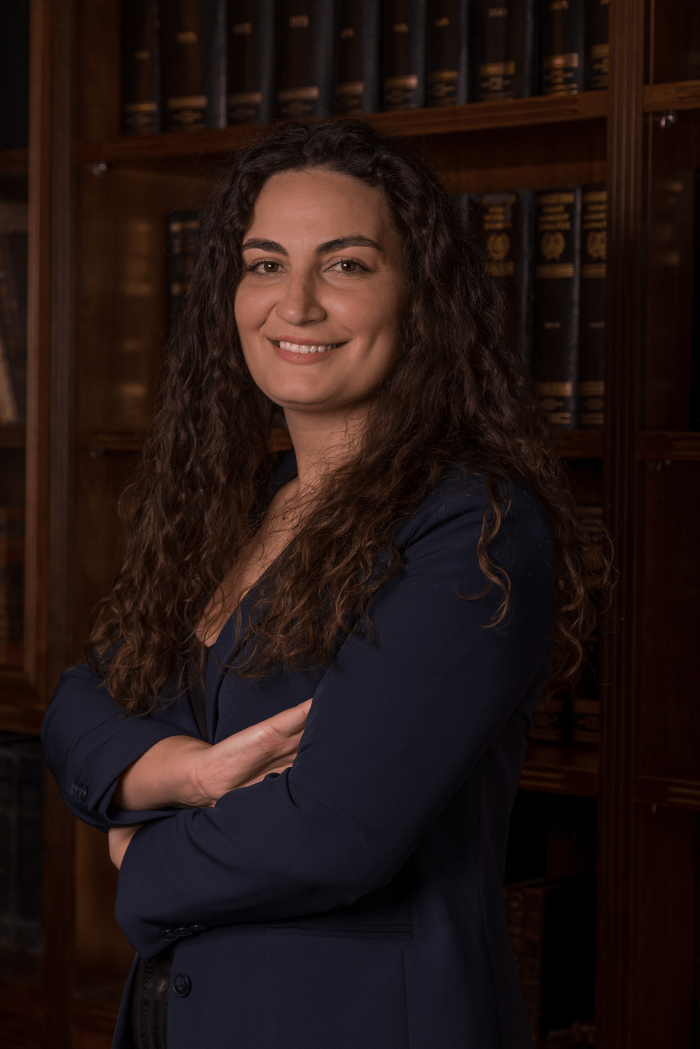 For more information on Auditing Services
Please contact us on 800 11 500500 (Free Phone Number/Assignor Service – 24/7), or