What We Offer – Experienced Work Injury Lawyers
The injured party due to a labor accident, which has occurred as a result of the unexpected and sudden effect of an external agent, either insured with the Public Social Insurance Service or not, and proportionally members of his/her family, do maintain the right against the employer or agents of his for claims of financial compensation due to nominal damages or damages for pain and suffering in case of death, given that the accident as such is due to supposed fault of the employer, as it is exactly the case in the event of negligence regarding the safeguarding of expected rules of safety for all employees, as provided for by general or specific provisions. In that case, you'll be in need of the services of work injury lawyers and "Oikonomakis Law" shall contribute thanks to its expert associates, lawyers as well as other professionals, to the fulfilment of these particular aforementioned goals.
We are future-oriented by setting strategic long-term goals; planning ahead is not just a necessity but an inherent characteristic of our corporate identity.
We strive for fairness by treating everyone with respect, not just courtesy.
Our mind-set is global thus we enjoy working seamlessly across borders.
We focus on delivering world-class legal services and advice, thus reaching for the highest standard possible means that excellence is the only threshold.
Our expert knowledge as well as our long-established experience constitute those specific ingredients which are necessary so as to contribute and support you both professionally and on personal level, given that the labor accident as such is one of these particular occasions in life where a lawyer's contribution could be proven crucial and vital in order to have your interests ensured.
Labor accident or workplace accident is that brutal event which has occurred during work-time, or because of work-time to a worker/ employee/ laborer, and it is exactly that abrupt and brutal event which has caused him/ her incompetence not to be able to work for more than 4 days, while at the same time, unfortunately enough, it could be that loss of life might as well be a possible outcome.
How Our Work Injury Lawyers Can Help
Provisions regarding work accidents entail the following three instances:
a. During work time
b. Because of work as such: in other words, even outside the space and time frame, however, on condition that it is connected even in an indirect way to work
c. Illness caused by work conditions: in other words caused by working conditions; however, and in general, any deterioration of an already existing illness that has evolved and got aggravated due to continuation of work
Knowledge of such framework is the fundamental basis on which later on every legal and lawful claim of the injured party against their employer and their agents shall be built.
Key Contacts – Our Work Injury Lawyers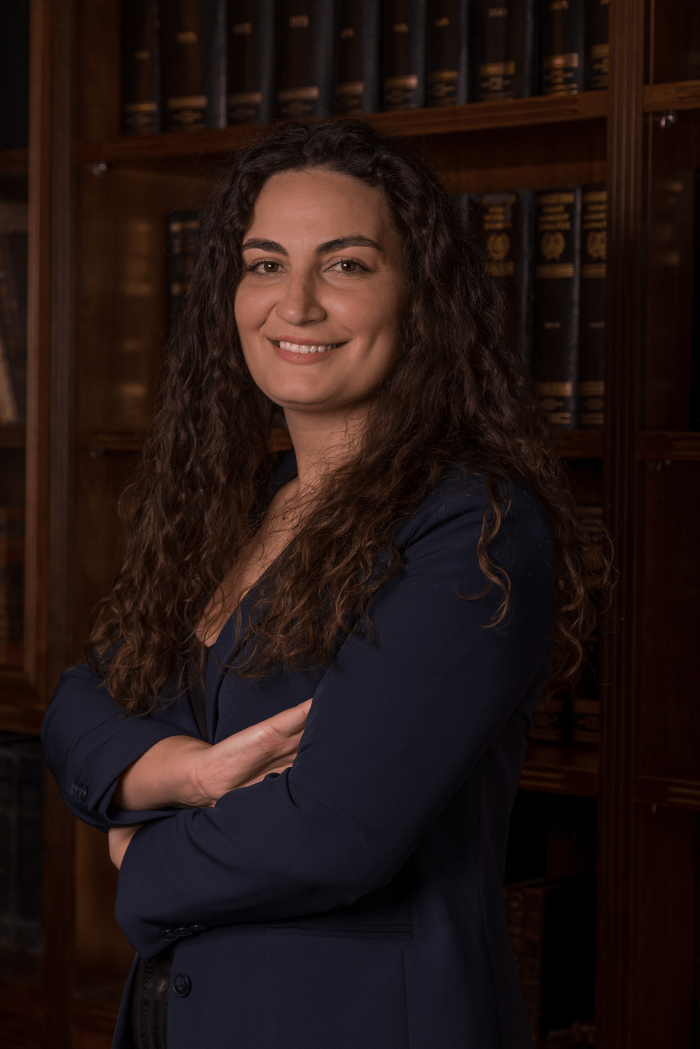 For more information on Labor Accidents
Please contact us on 800 11 500500 (Free Phone Number/Assignor Service – 24/7), or